Tuesday, March 30, 2021
We are expecting puppies!
Laurkim Labradors is expecting a litter of yellow/fox red puppies
due date: April 18 2021
parents are Lulu and Logi
for information contact Laurkim Labradors
Laurkimlab@ me.com
330-421-1603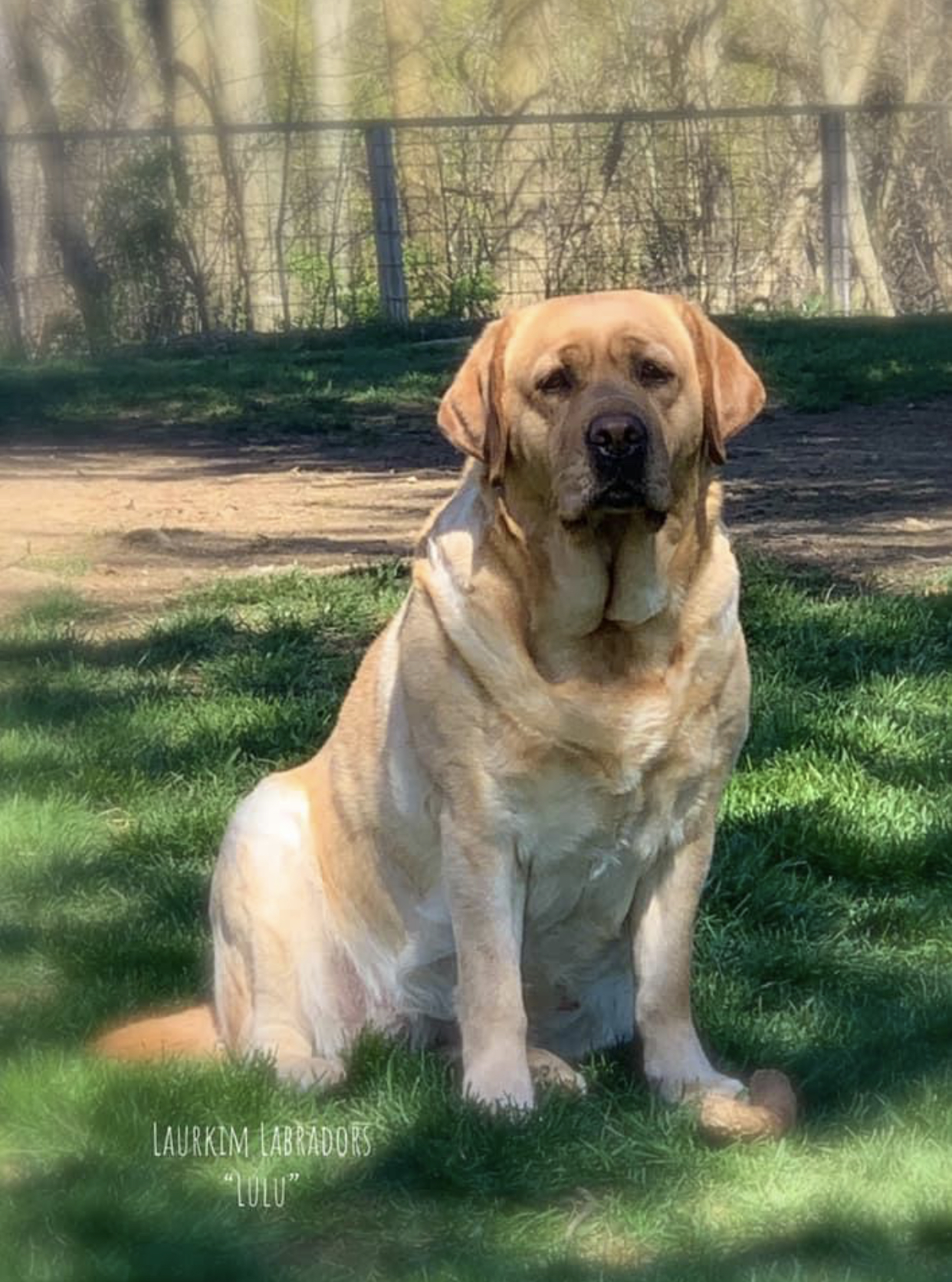 2021-03-30
10:29 am edt
Thursday, February 13, 2020
Two black female puppies available now!
Laurkim Labradors
two black female puppies available
born November 28th 2019
Thanksgiving Day
parents : Sophie and Logi
parents fully health tested
calm sweet girls house breaking and crate training started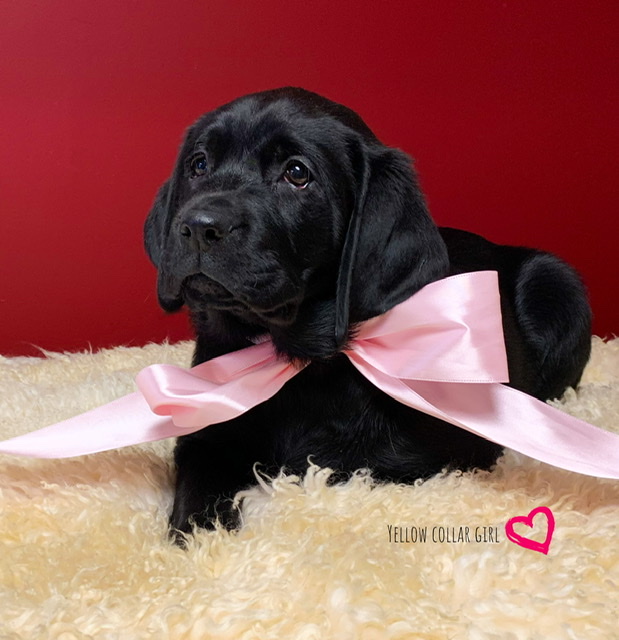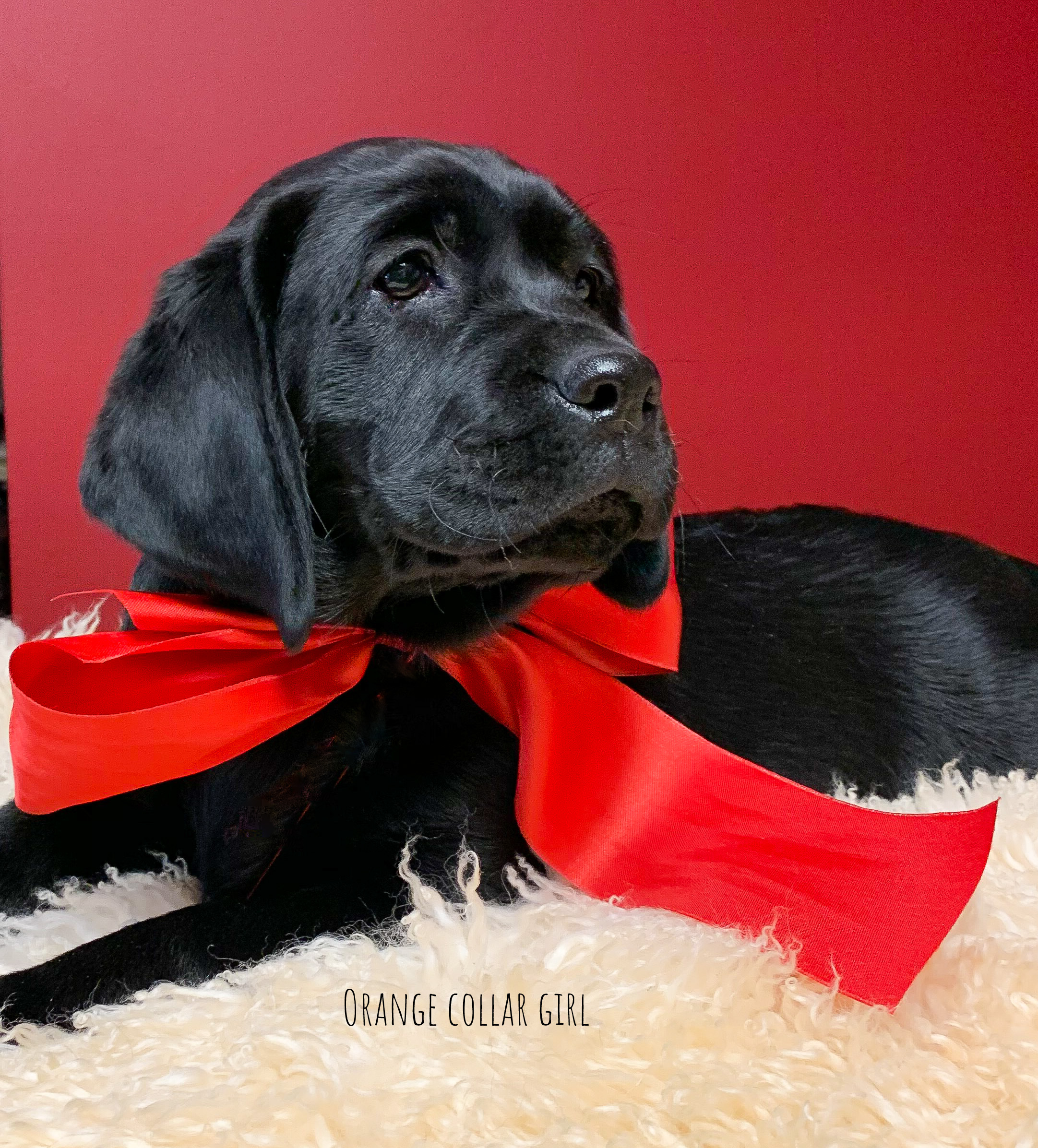 For more information and to make a visitation appointment call Laurkim Labradors at 330-421-1603
or email : Laurkimlab@me.com
6:02 pm est
Thursday, January 23, 2020
Black female Labrador puppies ready for homes!
Laurkim Labradors has 3 beautiful black female puppies ready for homes this week!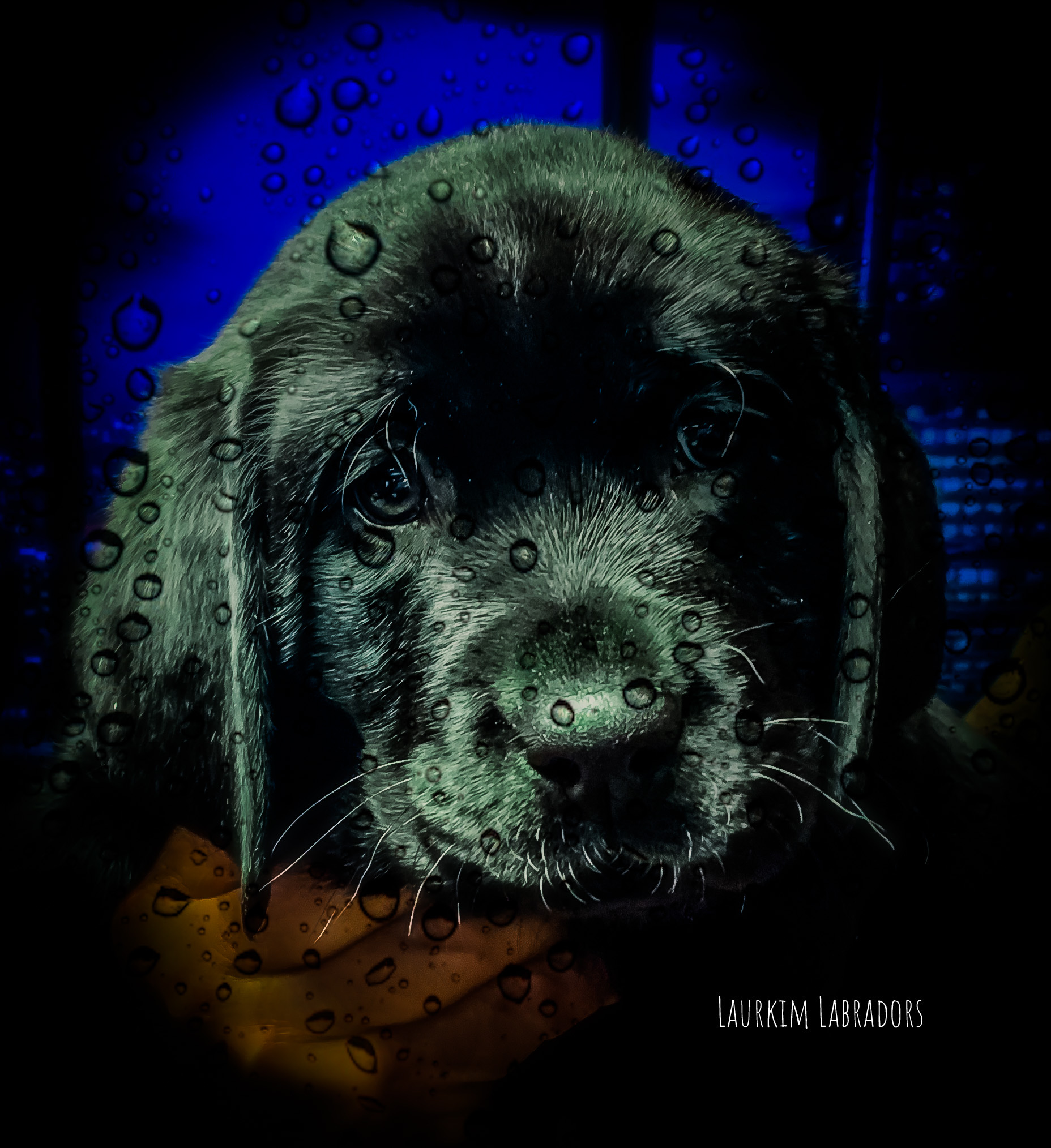 3 Black females
parents fully health tested
contact Laurkim Labradors for information and adoption application
7:11 pm est
Tuesday, January 7, 2020
Katy and Cash puppies have arrived🐾🐾🐾🐾
Katy and Cash puppies born 1/6/2020
7 fox red males
3 fox red females
we have males available to reserve at this time.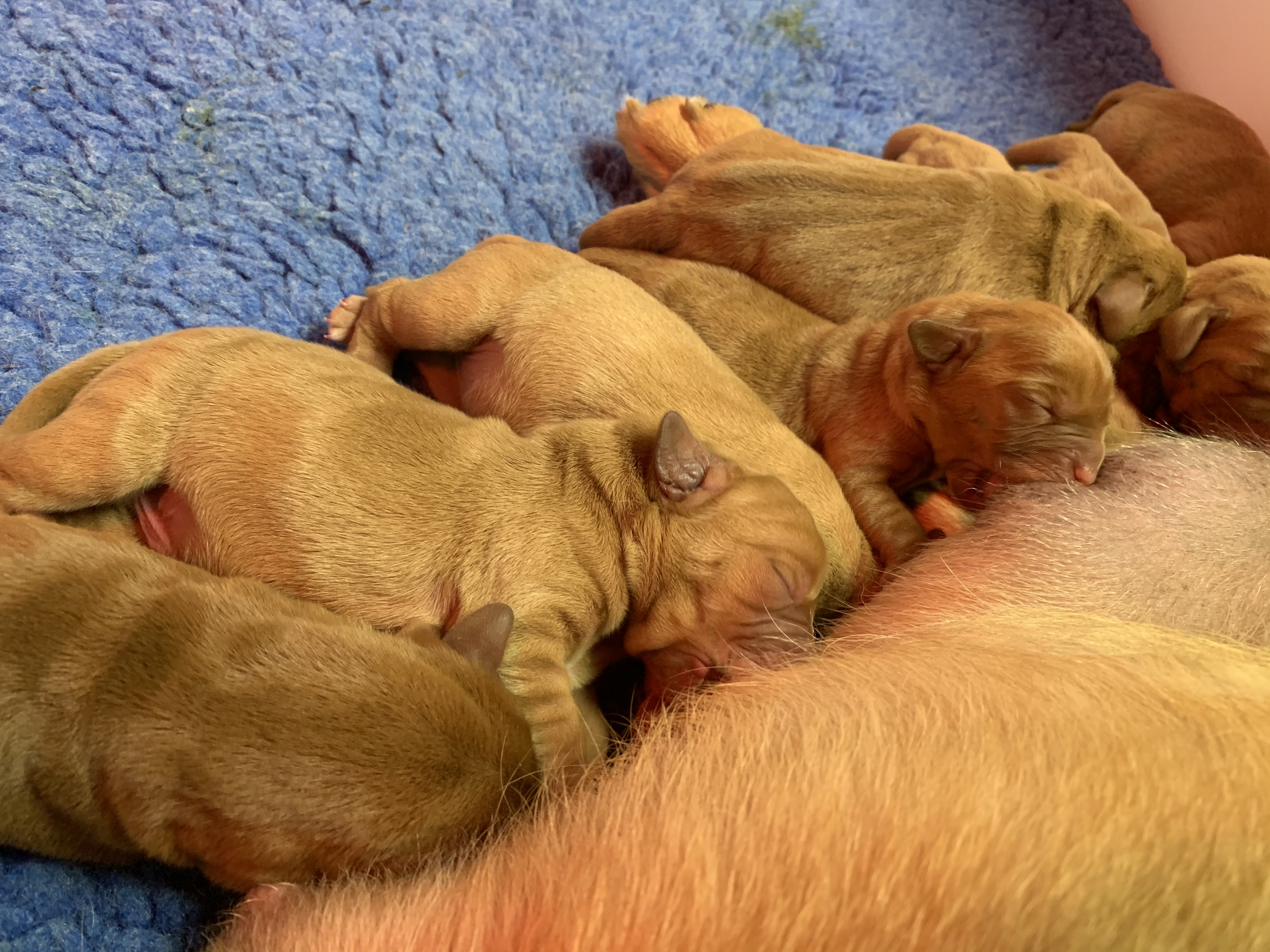 Contact Laurkim Labradors at 330-421-1603
to reserve a puppy
fully health tested parents
4:37 pm est
Saturday, November 16, 2019
Puppy News
LAURKIM LABRADORS
is proud to announce plans for 3 litters!
🐾🐾🐾
Bazinga and Cash Litter born December 1st 2019
one yellow male unspoken for
( this litter produced just one special puppy! )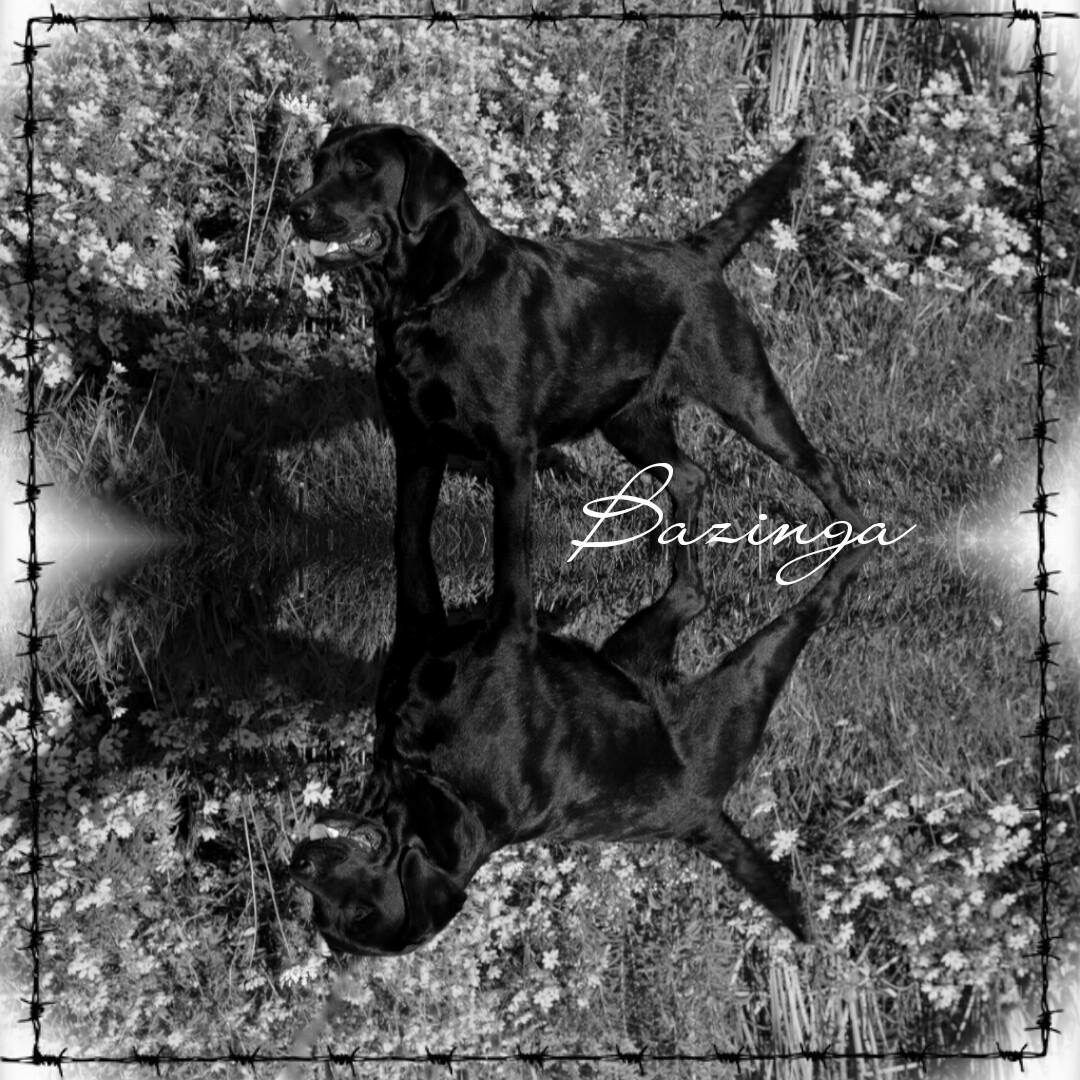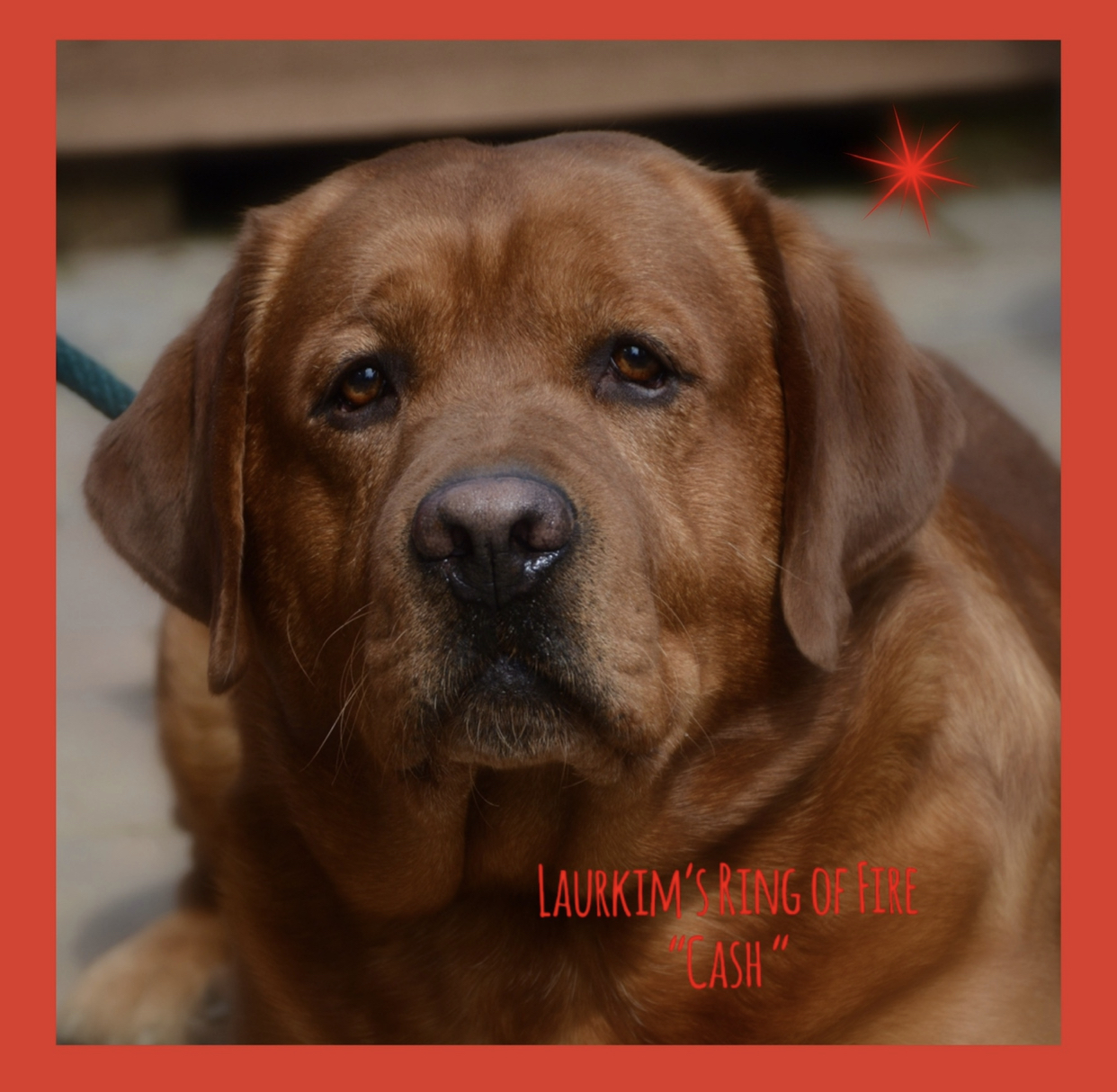 ************************************************************
🐾🐾🐾
Sophie and Logi Litter born on Thanksgiving 2019
9 Black and yellow/fox red puppies
one yellow female available
3 black females available
contact Laurkim Labradors at 330-421-1603 or Laurkimlab@me.com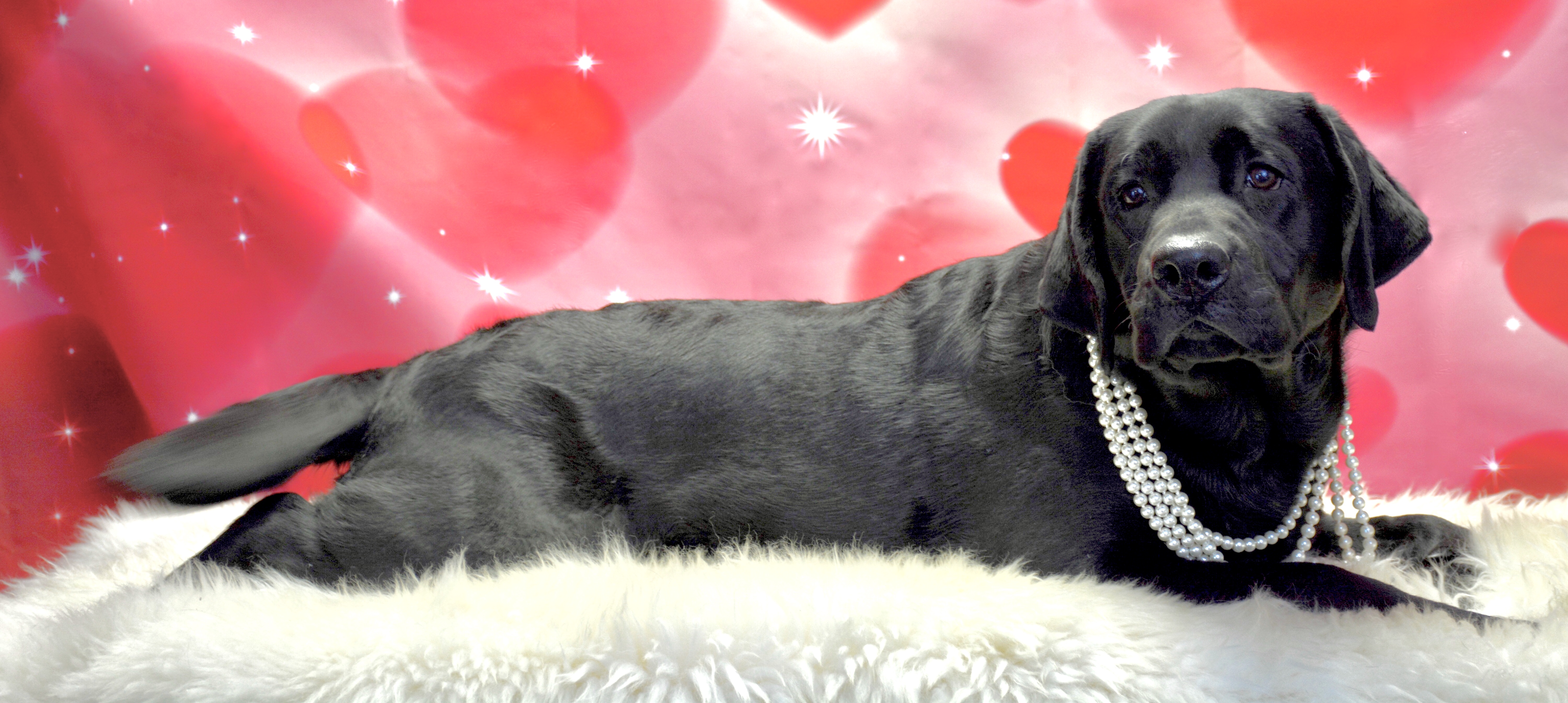 Puppies at 7 days old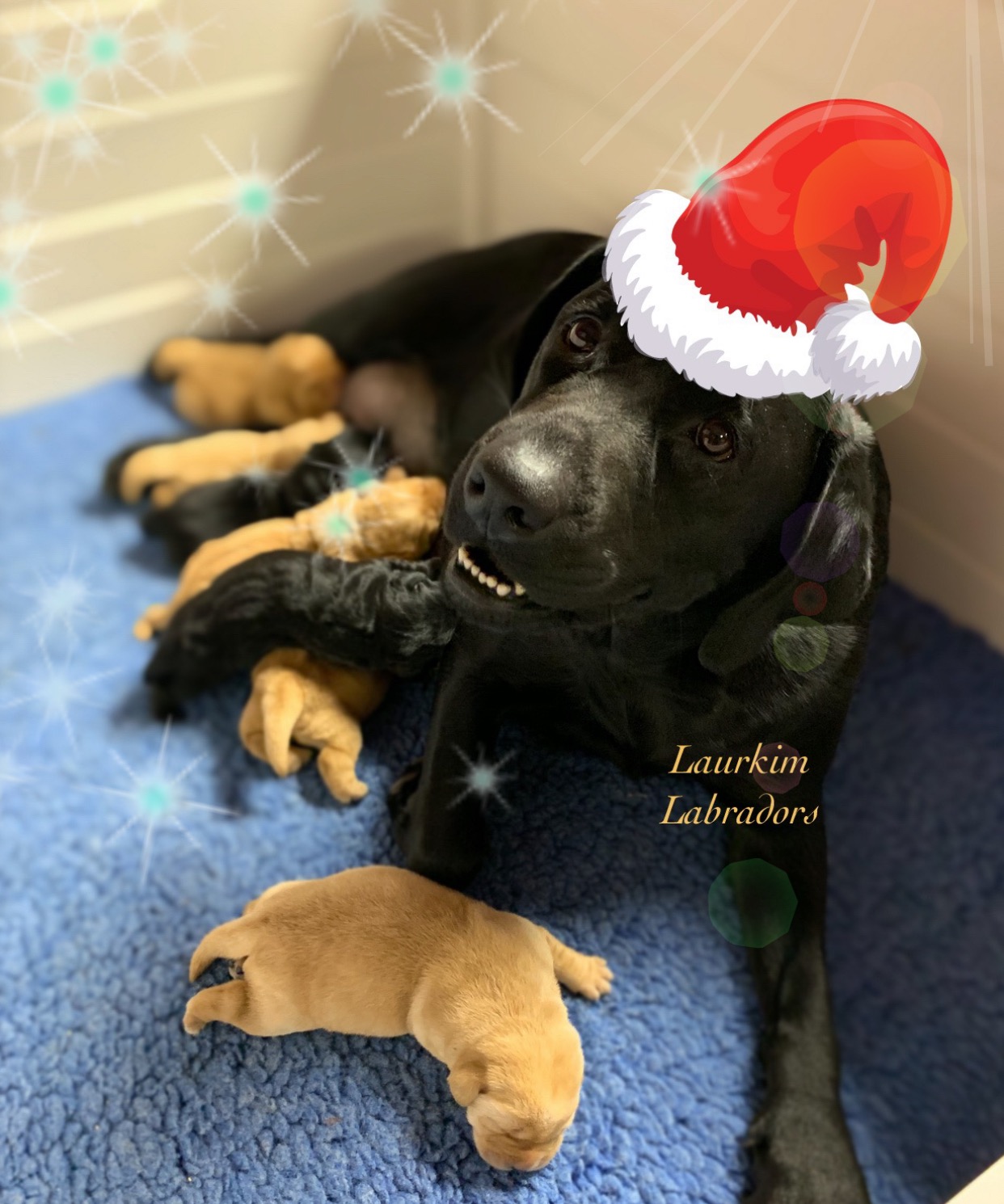 🐾🐾🐾
***********************************************************
Katy and Cash Due January 9th. 2020
All fox red puppies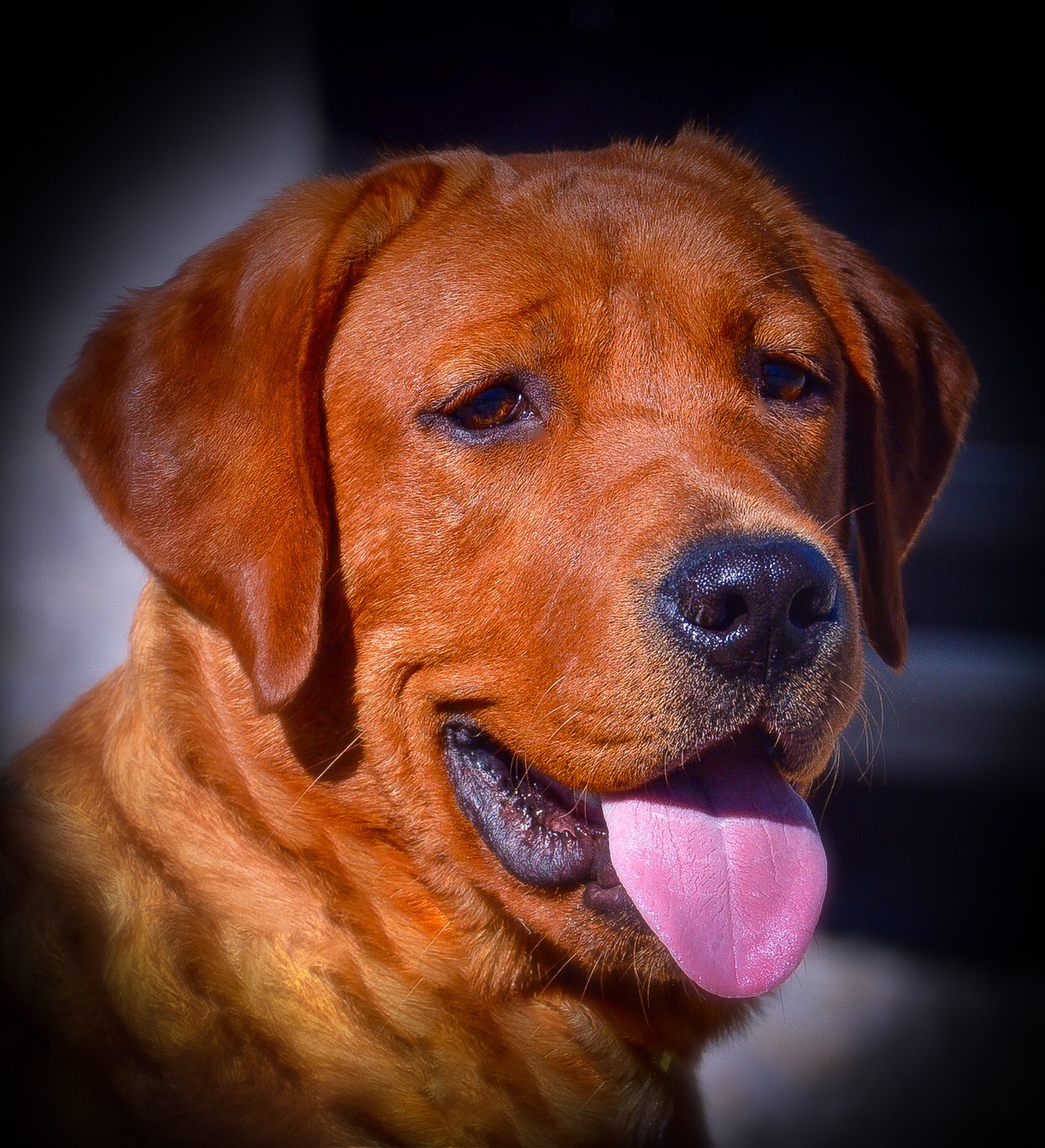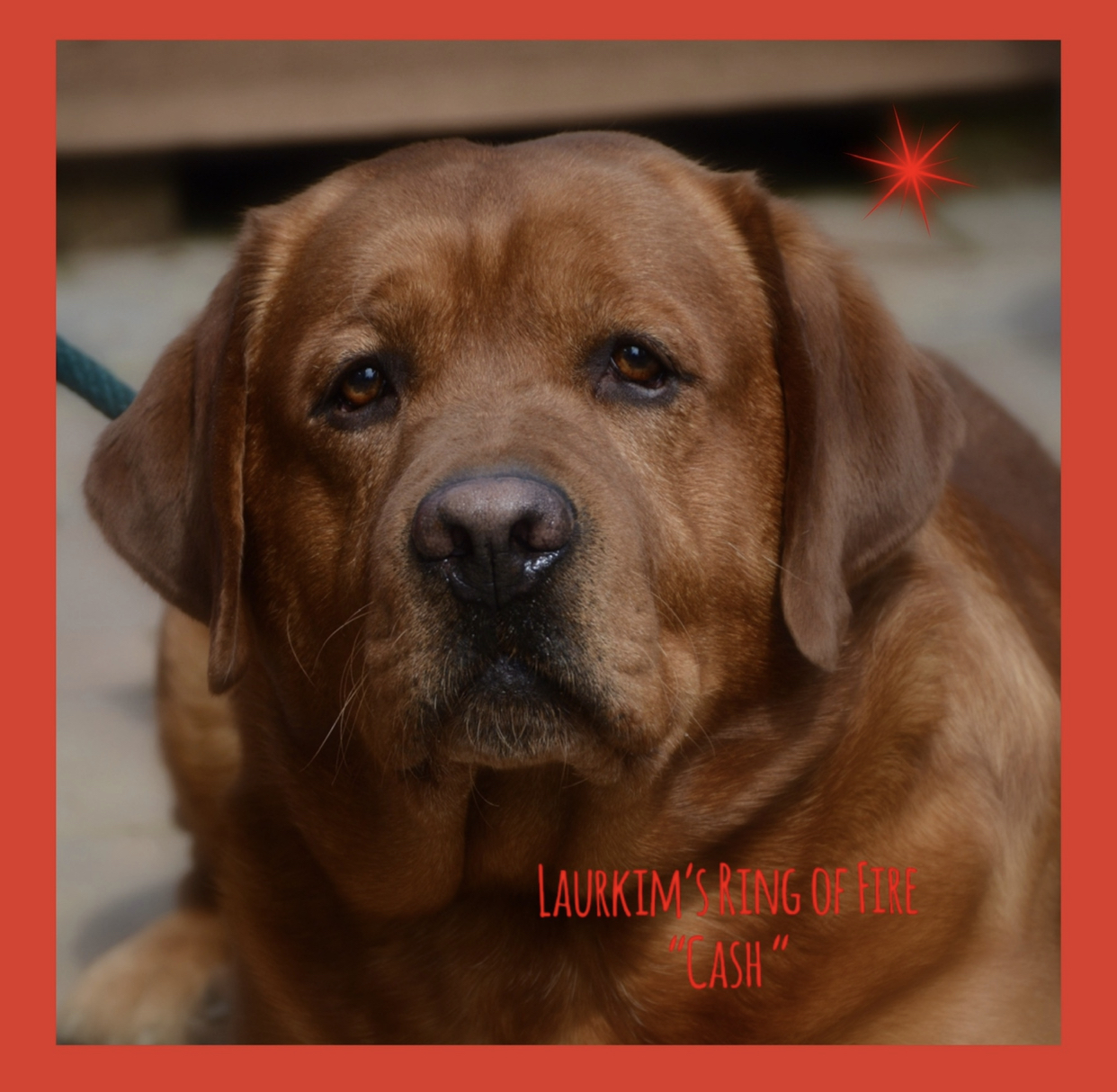 8:37 pm est