Sunday, July 2, 2017
Happy Independence Day!
Wishing everyone a fun 4th of July!
we are busy having fun with our Carter and Hero puppies!
they are ready for new homes July 18th. Females are available!
Call 330-421-1603 for more information 🐾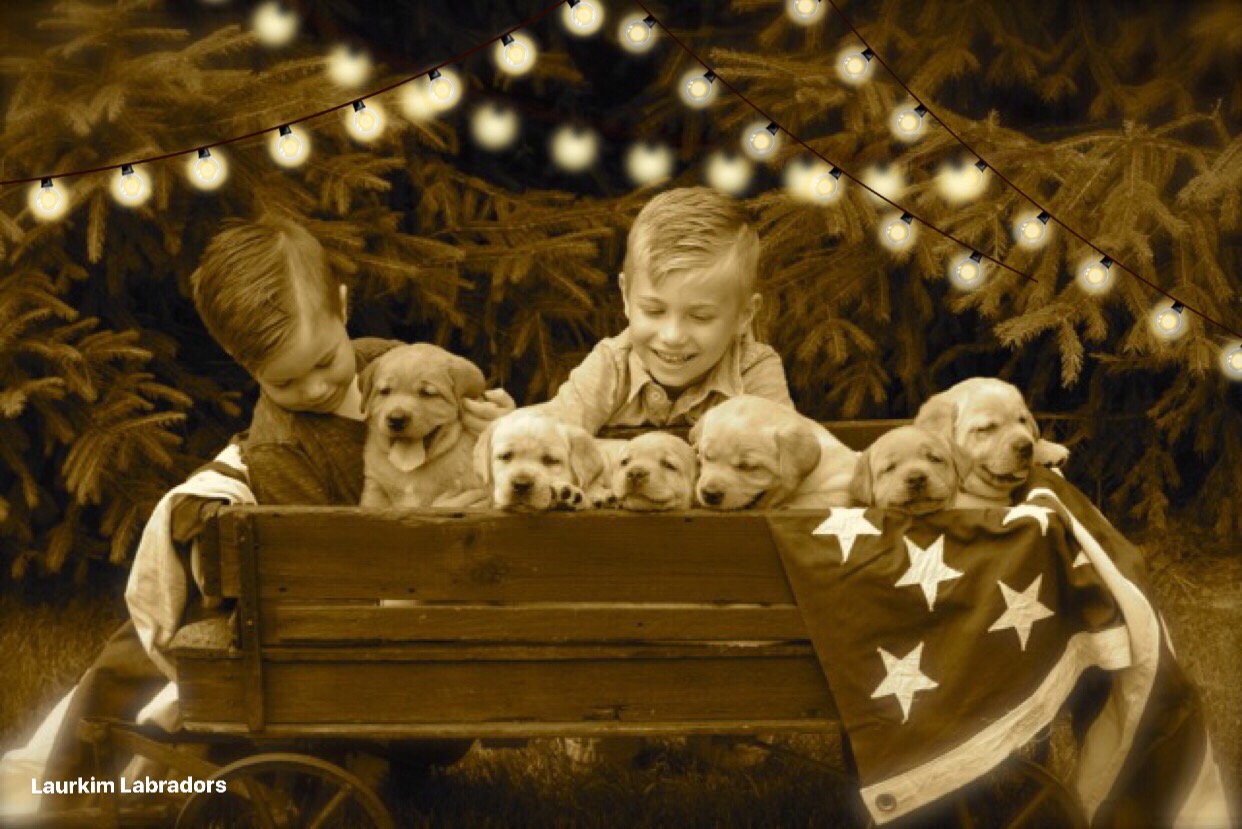 8:29 pm edt
Monday, June 26, 2017
New Puppies!
Fia and Hero have puppies!
Born June 7 2017
1 male and 6 females
we currently have yellow females available to great homes
Contact Laurkim Labradors at 330-421-1603
or Laurkimlab@me.com to come see our puppies
Parents have full health clearances
puppies raised inside our home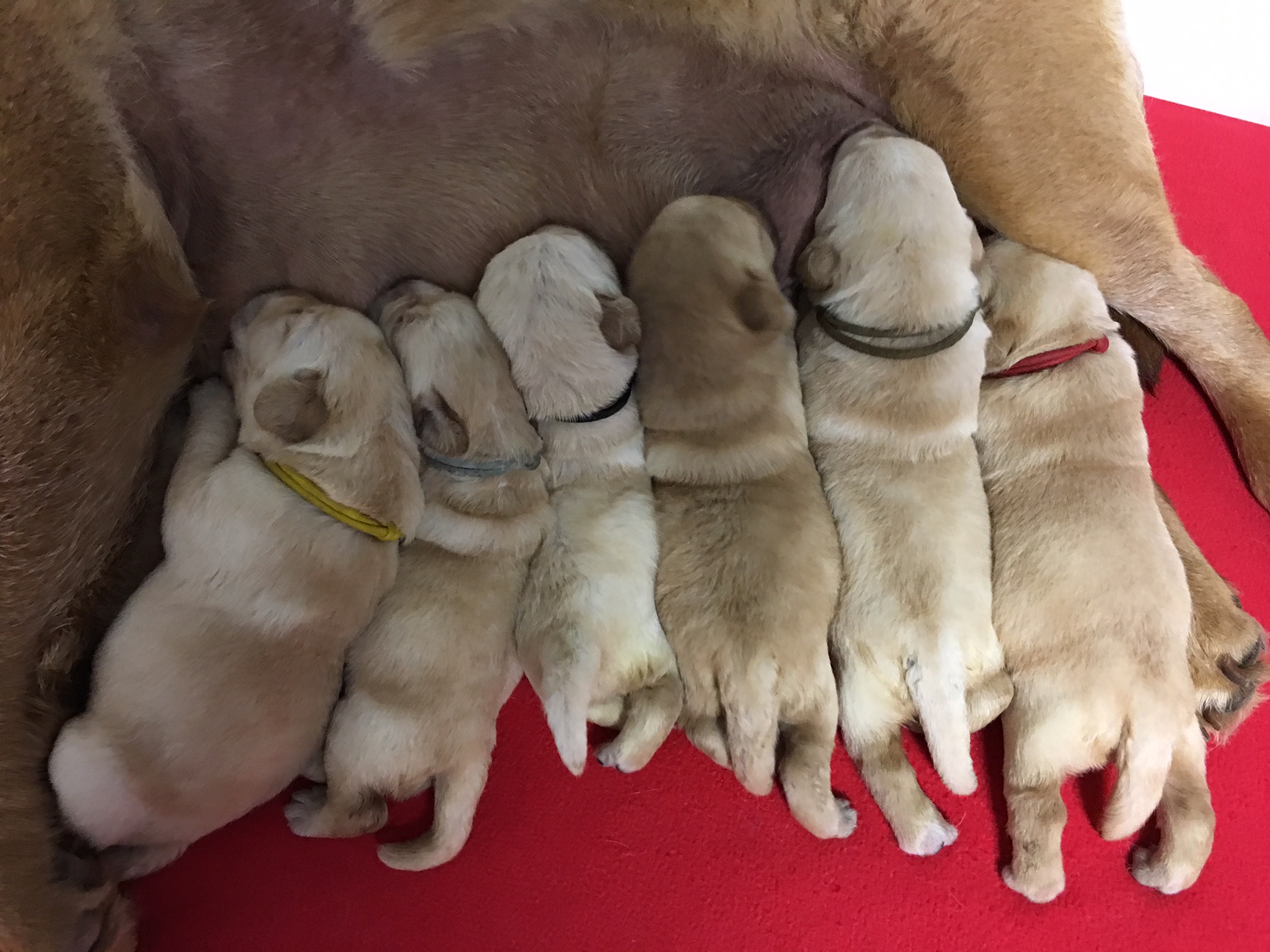 12:09 pm edt
Friday, June 2, 2017
We have Puppies!
We currently have an all yellow/fox red litter of 6
born to our Hero and Carter!
Female puppies available and ready to go home July 18, 2017
Call 330-421-1603 or Email - Laurkimlab@me.com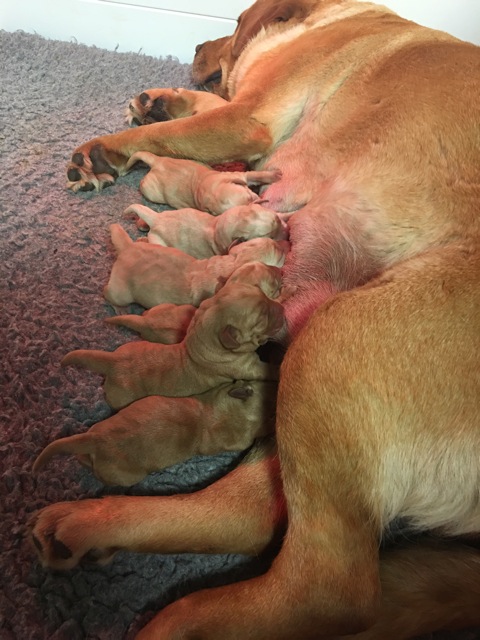 More puppies expected to be born June 8th 2017
6:43 pm edt
Monday, December 12, 2016
We have puppies!
Laurkim Labradors
currently has two litters with black and yellow puppies available. Call 330-421-1603 or email us at Laurkimlab@me.com for information on these two litters and what is available or to set up an appointment to visit our litters.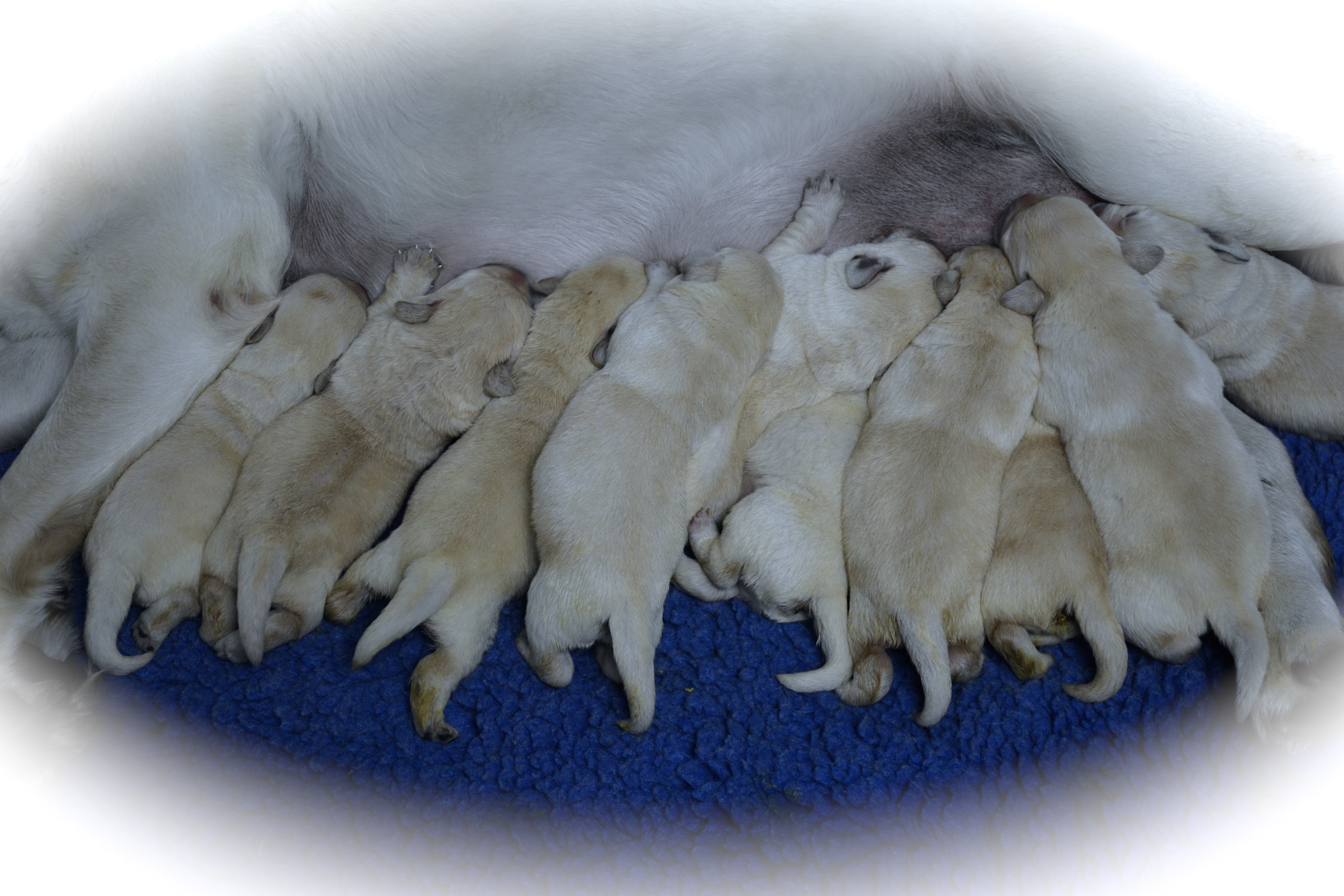 12:41 pm est
Monday, July 25, 2016
We lost our Heart dog, Zora
Last week we lost our Heart dog Zora in a horrible accident.
She was 12 years old and my constant companion and shadow.
Zora traveled with us in our RV every summer since she was born
to the National Parks of our great country. She has seen mountains,
deserts, oceans and beautiful lakes. She has encountered buffalo, elk
and bear and even moose. Zora lived a full life and produced amazing
puppies. She was the leader of our pack and lead with just one look
and mothered every puppy she has ever seen. Zora was mother to
our Zelda and grandmother to our Livvy.
Zora will forever be in our hearts. ♥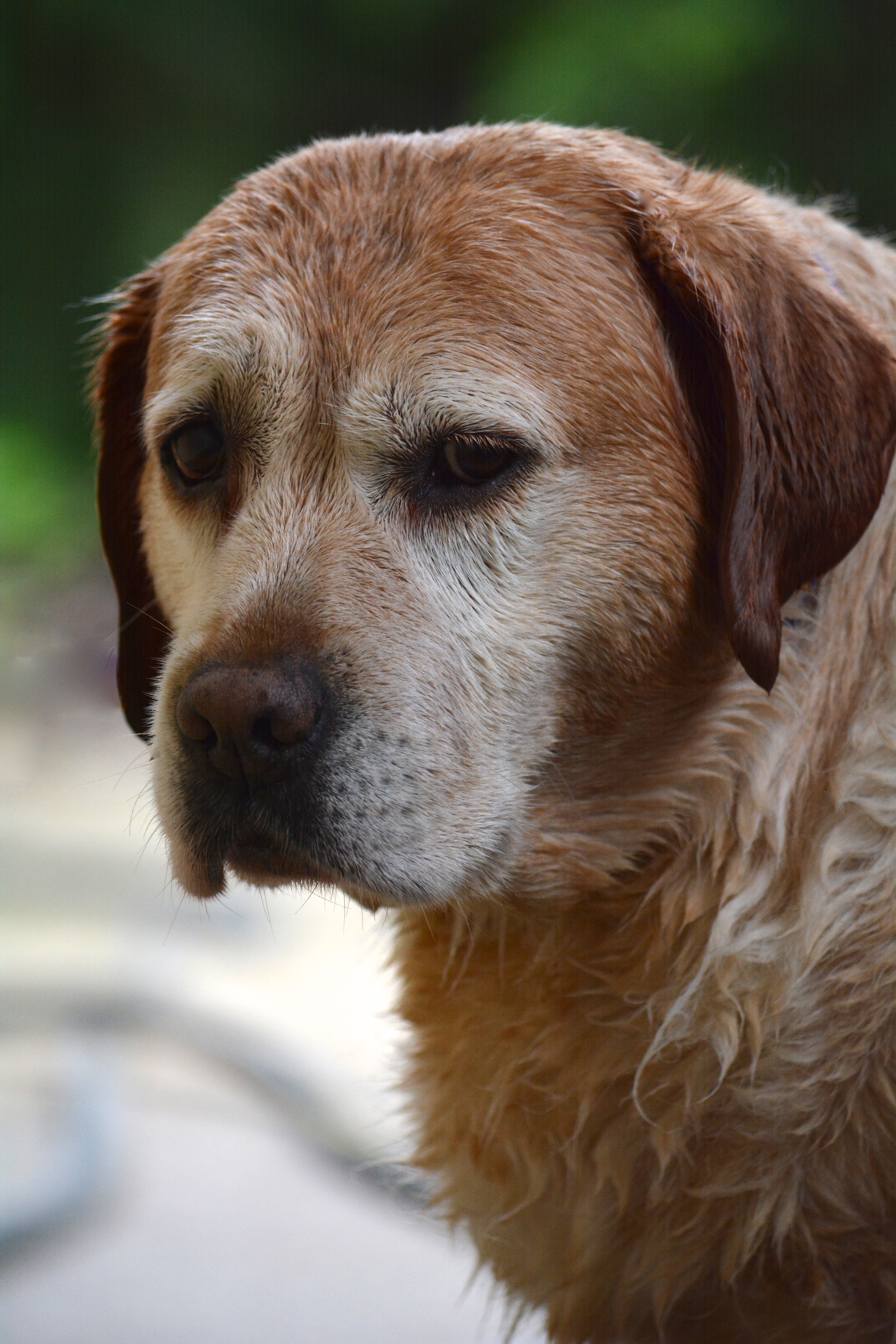 12:24 pm edt