Friday, December 4, 2009
THE PUPPIES ARE HERE!!
Ibarra and Icon are the proud parents of 4 puppies.
Born Nov. 27th 2009
2 black females and 2 males-one black and one chocolate.
Ibarra is a great mother and her pups are beautiful.
Call Laurkim Labradors for more information on Ibarra's puppies.
330-412-1603
SEE "LITTERS" FOR PHOTOS OF LITTER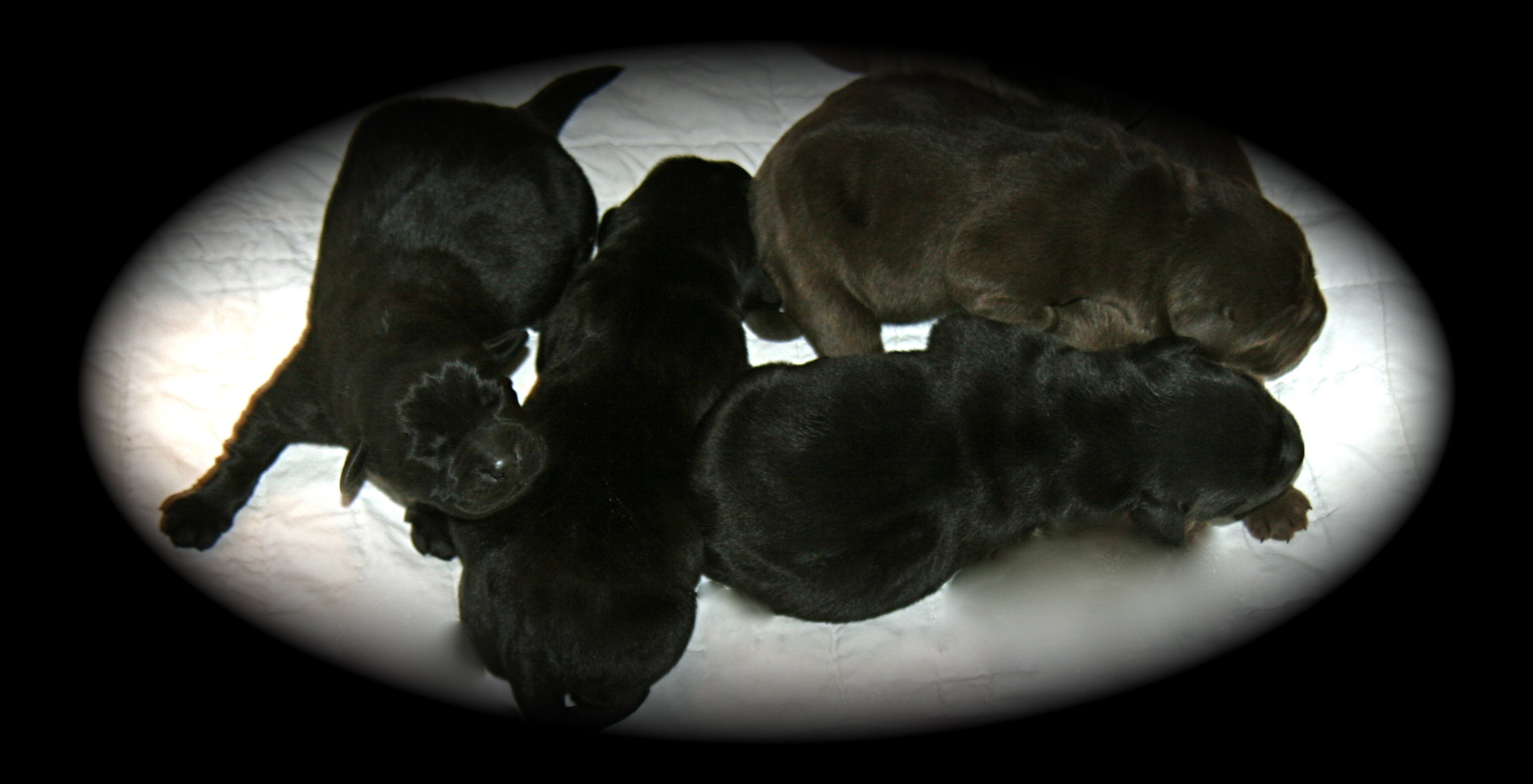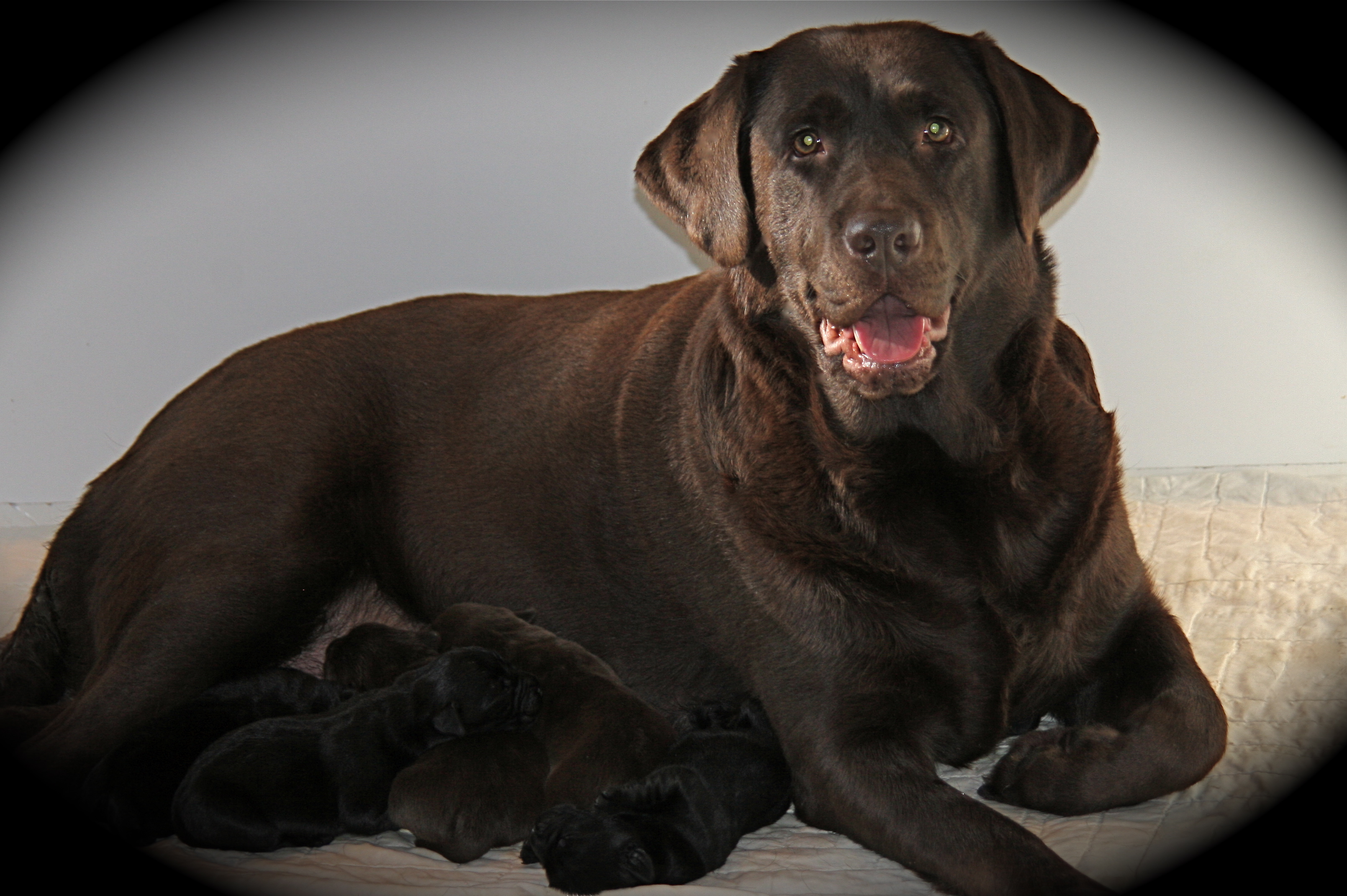 10:46 am est