_____________________________________________________________________________________________________________________________________________
Andretti is looking for a forever home!
ANDRETTI HAS FOUND A HOME
_____________________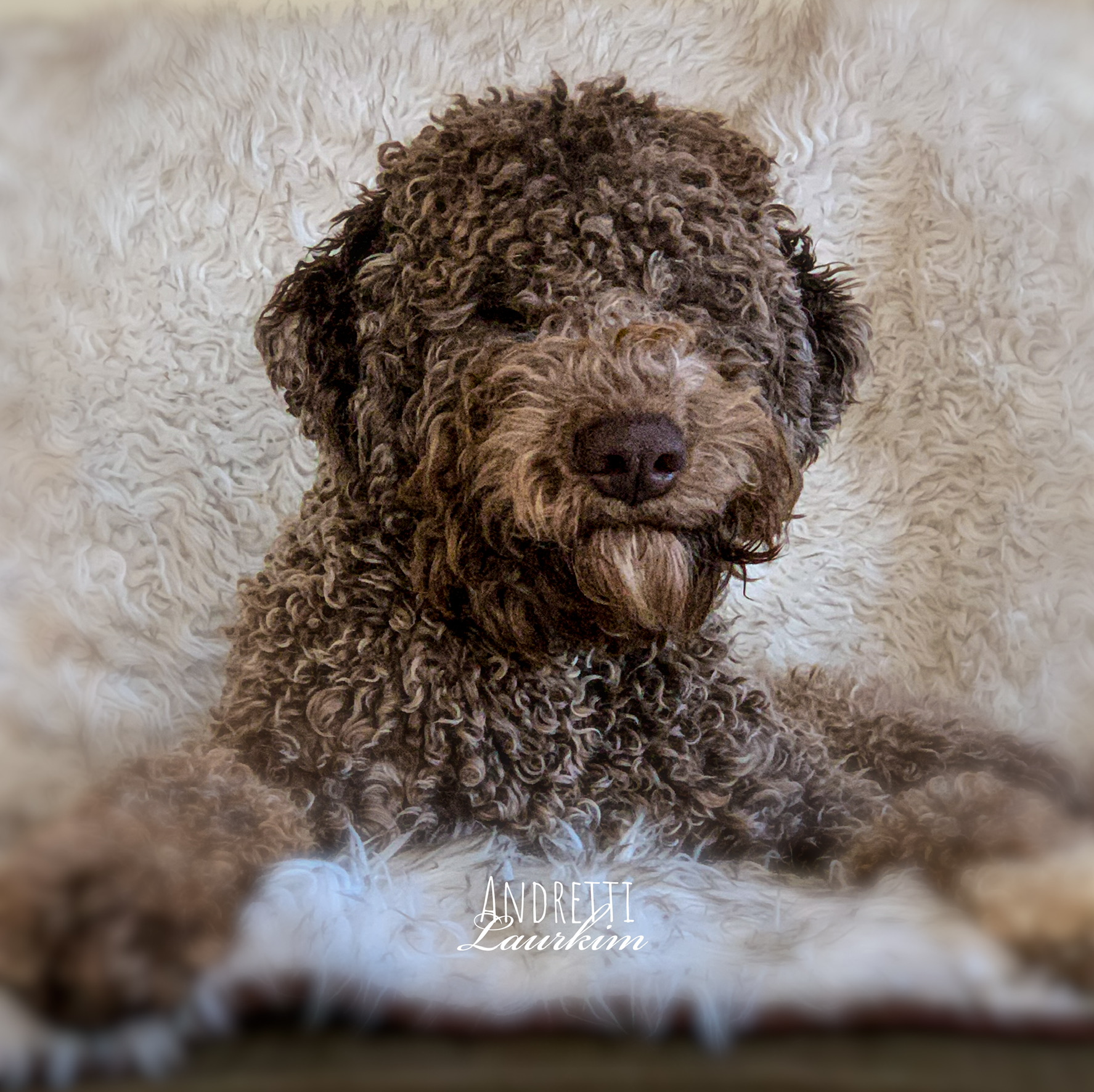 Andretti is a male Lagotto Romagnolo ( Italian Water Dog) who was imported to the USA from Serbia to become
part of our breeding program. Andretti did not pass one of his high standard health clearances and therefore will not be
part of our program. He will make an excellent pet for a family. He is fun, full of energy and loves a good cuddle on the sofa.
Andretti being a Lagotto does not shed.
Andretti just turned 2 years old and weighs 48lbs and has an amazing curly coat.
We are looking for a perfect family for him!
He deserves nothing but the BEST!
If you think you can provide Andretti a perfect home please call Laurie a 330-421-1603
There is a rehoming fee for this wonderful boy.