Monday, October 11, 2021
Katy needs a retirement home!
We at Laurkim have a girl that we would like to retire to a family home.
Katy has perfect house manners and we will be picky about where she goes.
She will turn 5 years old soon and is in perfect health.
We prefer a home with either children or another dog for companionship.
There is a rehoming fee for Katy. Contact Laurkim Labradors at 330-421-1603 for more information.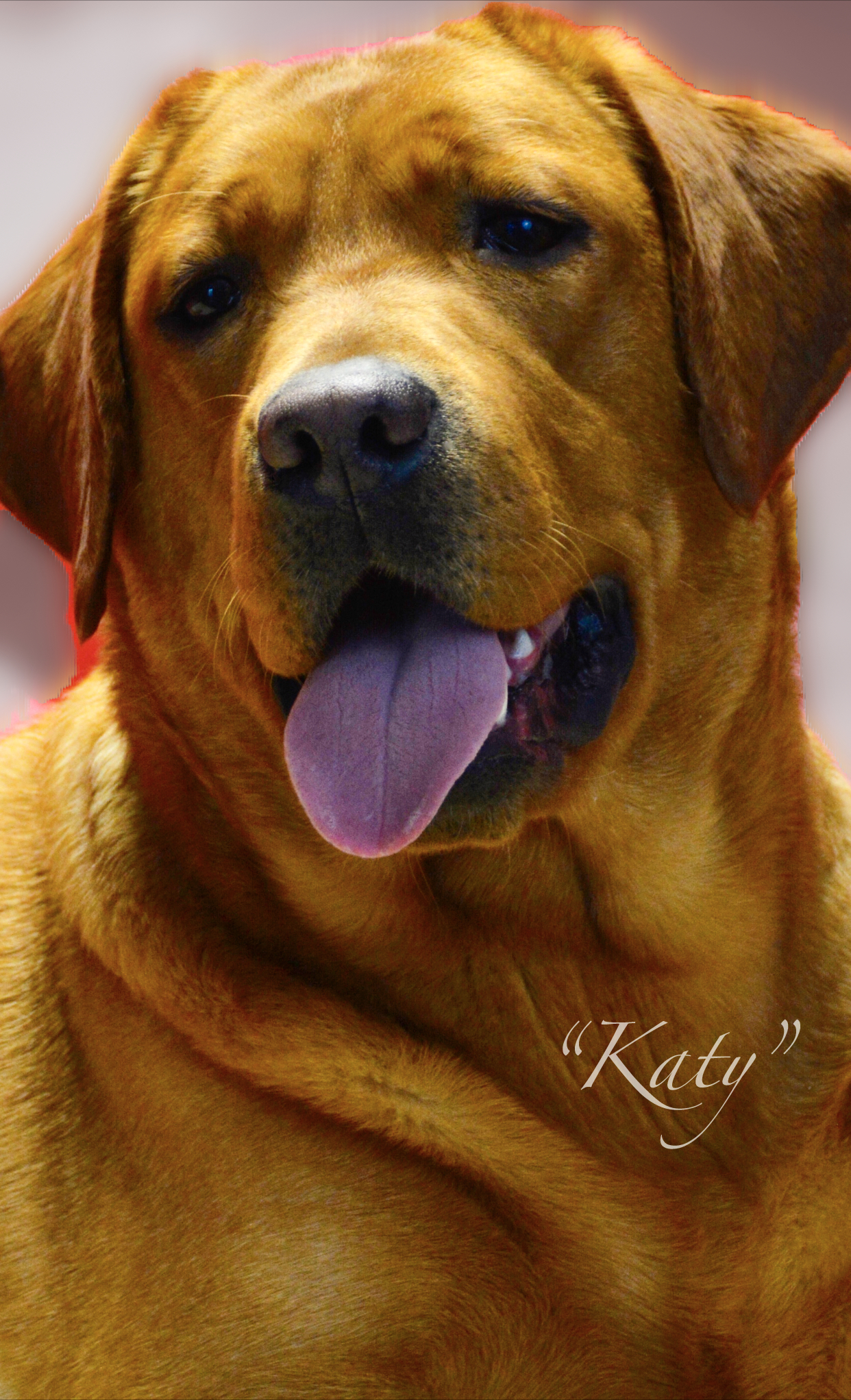 KATY HAS FOUND A HOME!
1:28 pm edt