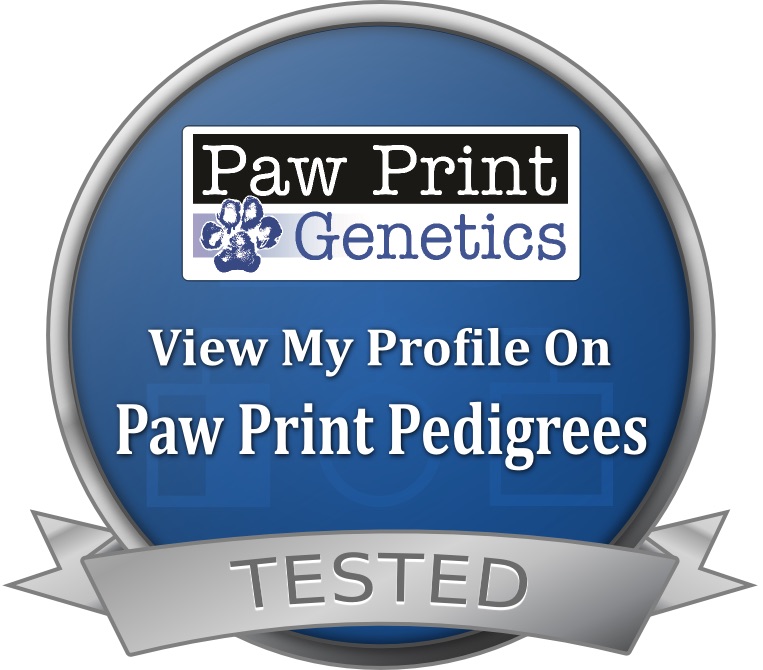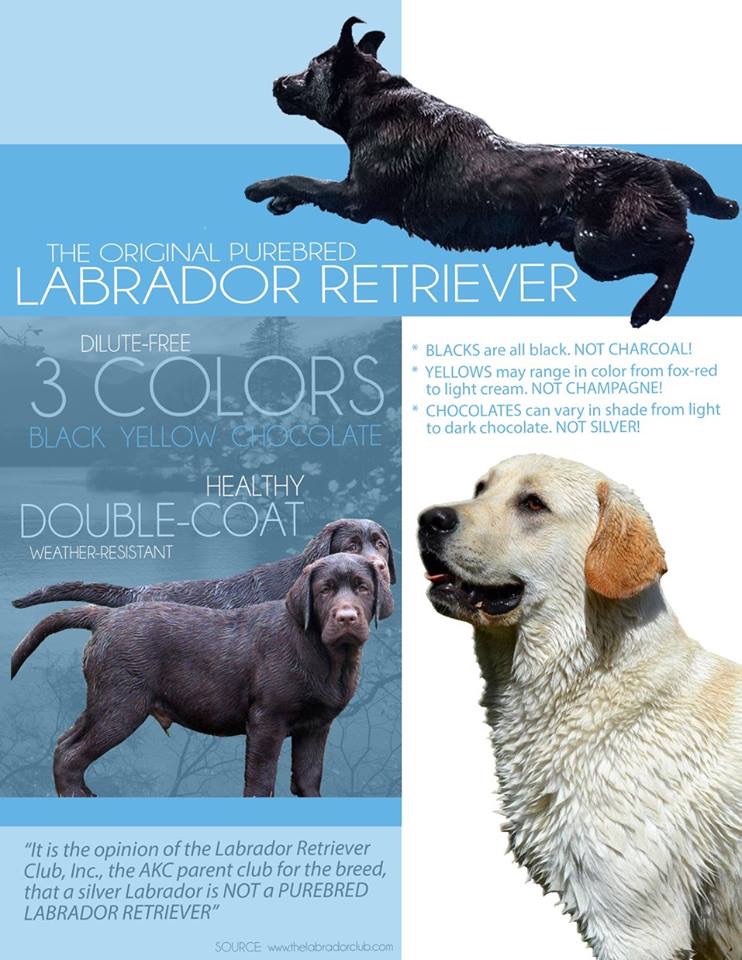 Our puppies are featured on American Greetings
2018 Christmas cards featuring Fia/Finnick puppies wil lbe out December 2018
See the new 2018 ❤️ Valentines Day ❤️ Cards in stores now❤️
❤️ Featuring Rainey and Mack puppies. ❤️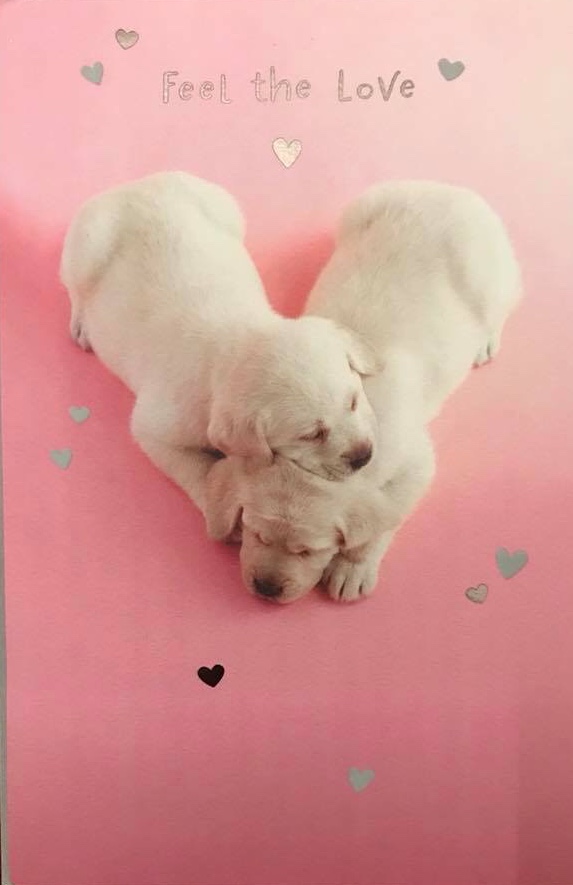 THIS IS RUBY...MOTHER OF CASH.CARTER,RIVER AND FIA!!
OUR PUPPIES FEATURED ON AMERICAN GREETINGS CARDS
Click the card to see all of the cards our puppies are featured on!

Laurkim Labradors
has been producing sound healthy Labradors since 1992. Our first Laurkim lab was a black female named Fegan whom we adored. I grew up with a love of all animals and as a small child I was hooked on making it my life's calling. We strive to bring to families the best possible Labrador. Our Labradors have excellent temperament and we test all of our breeding dogs for hip and elbow dysplasia,eye CERFs are done yearly. We also test our dogs for PRA, EIC and heart. Have fun exploring our pages and learning more about Laurkim Labradors!