Friday, March 25, 2011
PUPPY NEWS!
EASTER
is just around the corner
and
We have puppies ready to go
just in time!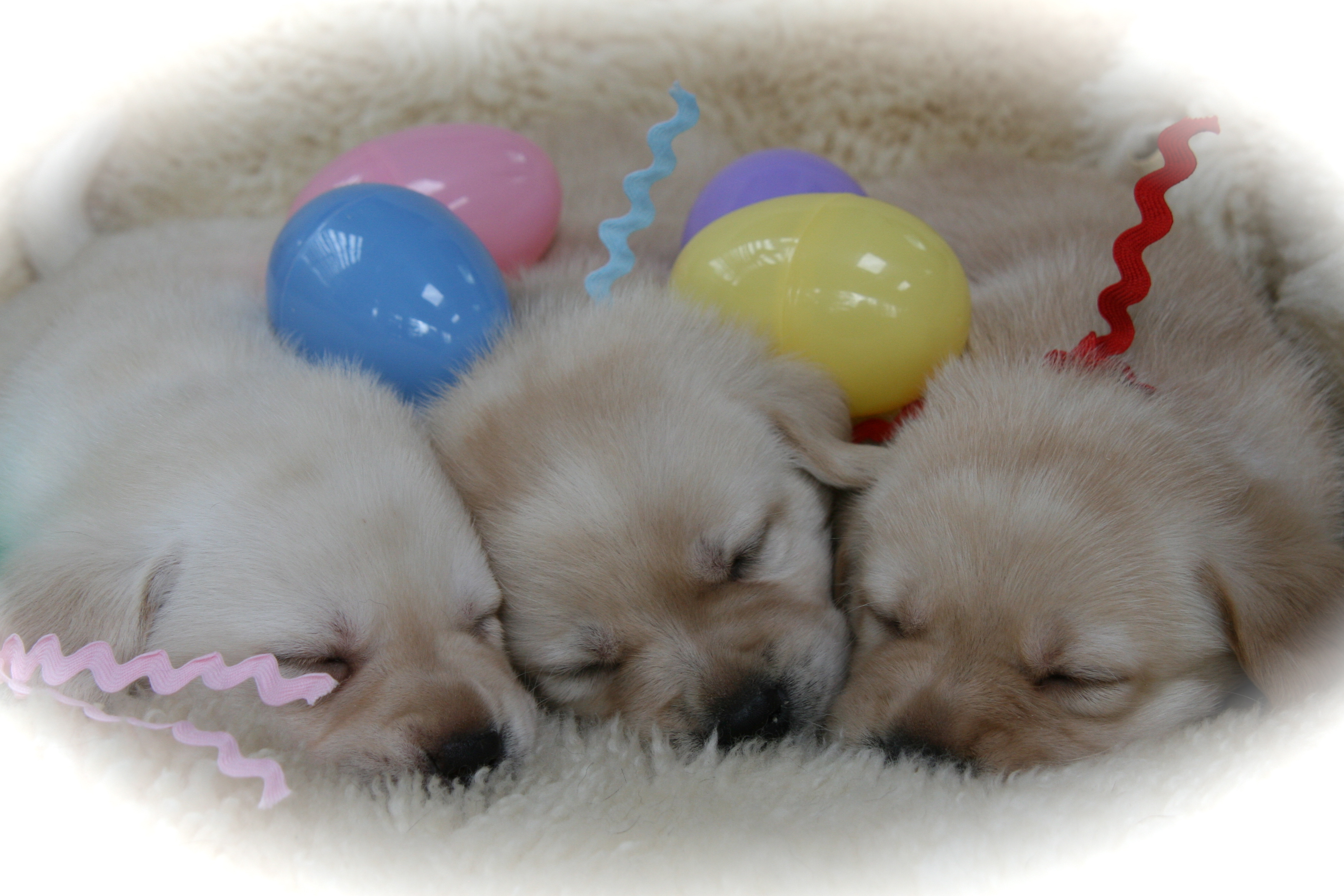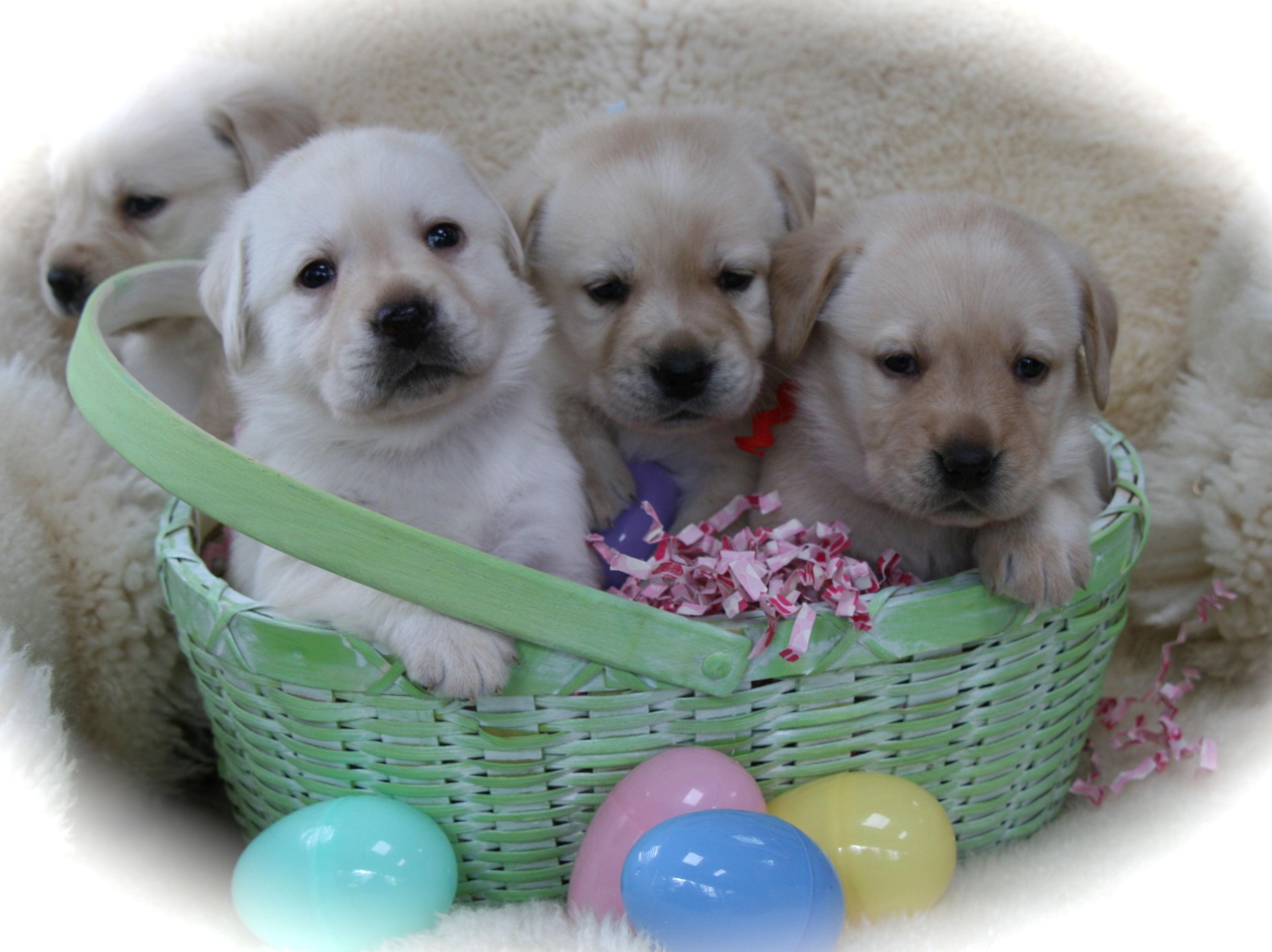 We have puppies available!
Contact Laurkim Labradors
for more information and a visitation
More pictures are under our CURRENT LITTERS page
Laurkimlab@me.com
330-421-1603
1:54 pm edt
Wednesday, March 2, 2011
Dessey's puppies have arrived!
LAURKIM AND BLACKLICK LABRADORS

ANNOUNCE
THE BIRTH OF 10 PUPPIES

TO

LAURKIM'S ODYSSEY "DESSEY"
AND
DEVANLEY'S JAMES P. SULLIVAN "SULLEY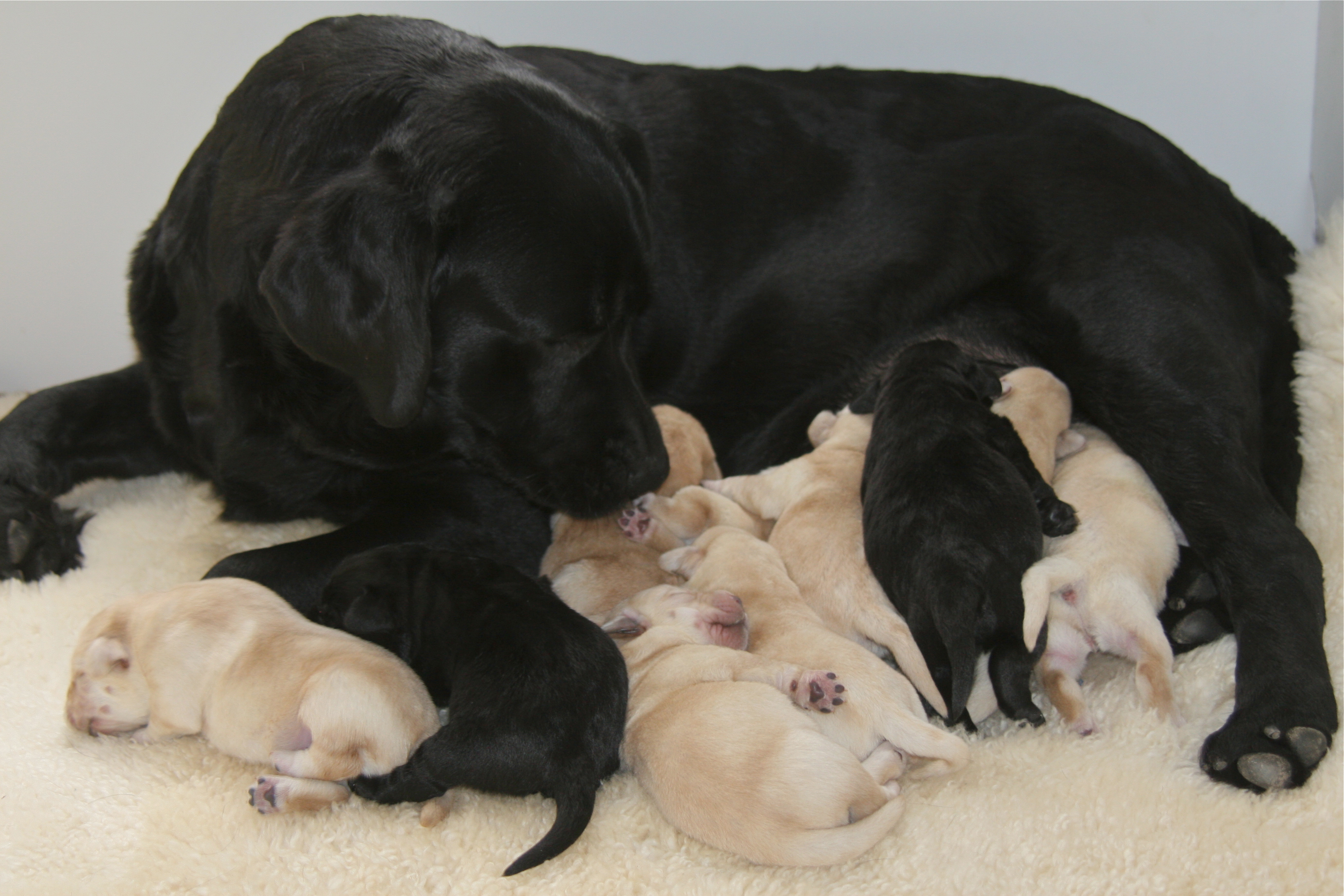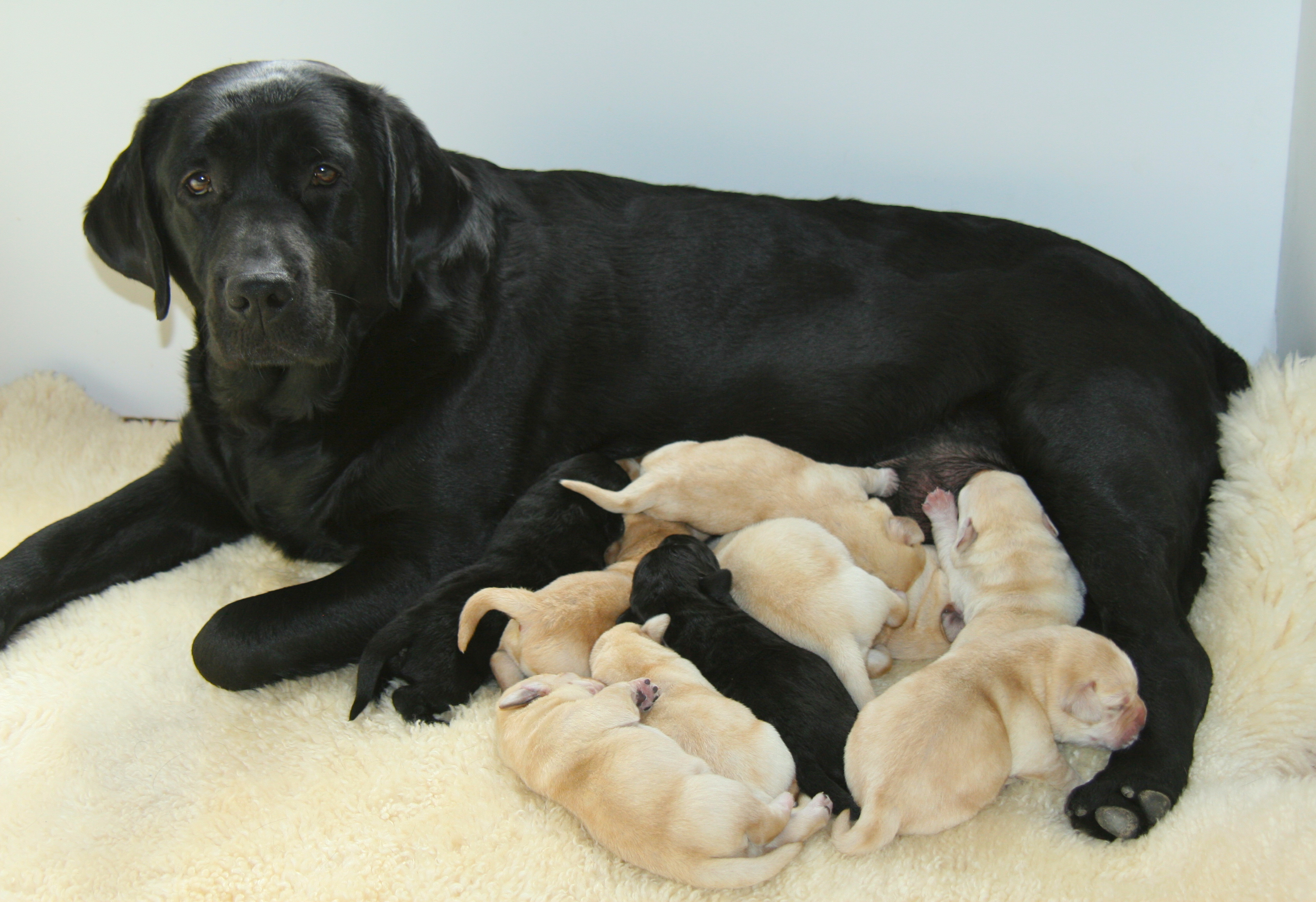 BORN FEB. 26TH 2011


THEY HAVE:
6 YELLOW FEMALES 2 YELLOW MALES
1 BLACK FEMALE 1 BLACK MALE
CONTACT LAURKIM LABRADORS FOR MORE INFORMATION ON THIS LITTE
AND TO SET UP A VISITATION
330-421-1603

LAURKIMLAB@ME.COM
PUPPIES ARE SOLD ON A FIRST DEPOSIT, FIRST CHOICE AFTER OURSELVES BASIS
THESE PUPPIES WILL BE READY FOR NEW HOMES APRIL 22ND.
WE ALSO HAVE THE PUPPIES LISTED IN THE BLOG BELOW AVAILABLE
AND READY FOR NEW HOMES MARCH 12TH.
ALSO ASK ABOUT OUR TWO 10 MONTH OLD PUPPIES LOOKING FOR HOMES

_____________________________________________________________________

4:19 pm est