Thursday, January 16, 2014
PUPPIES!
We are expecting two litters on January 29th!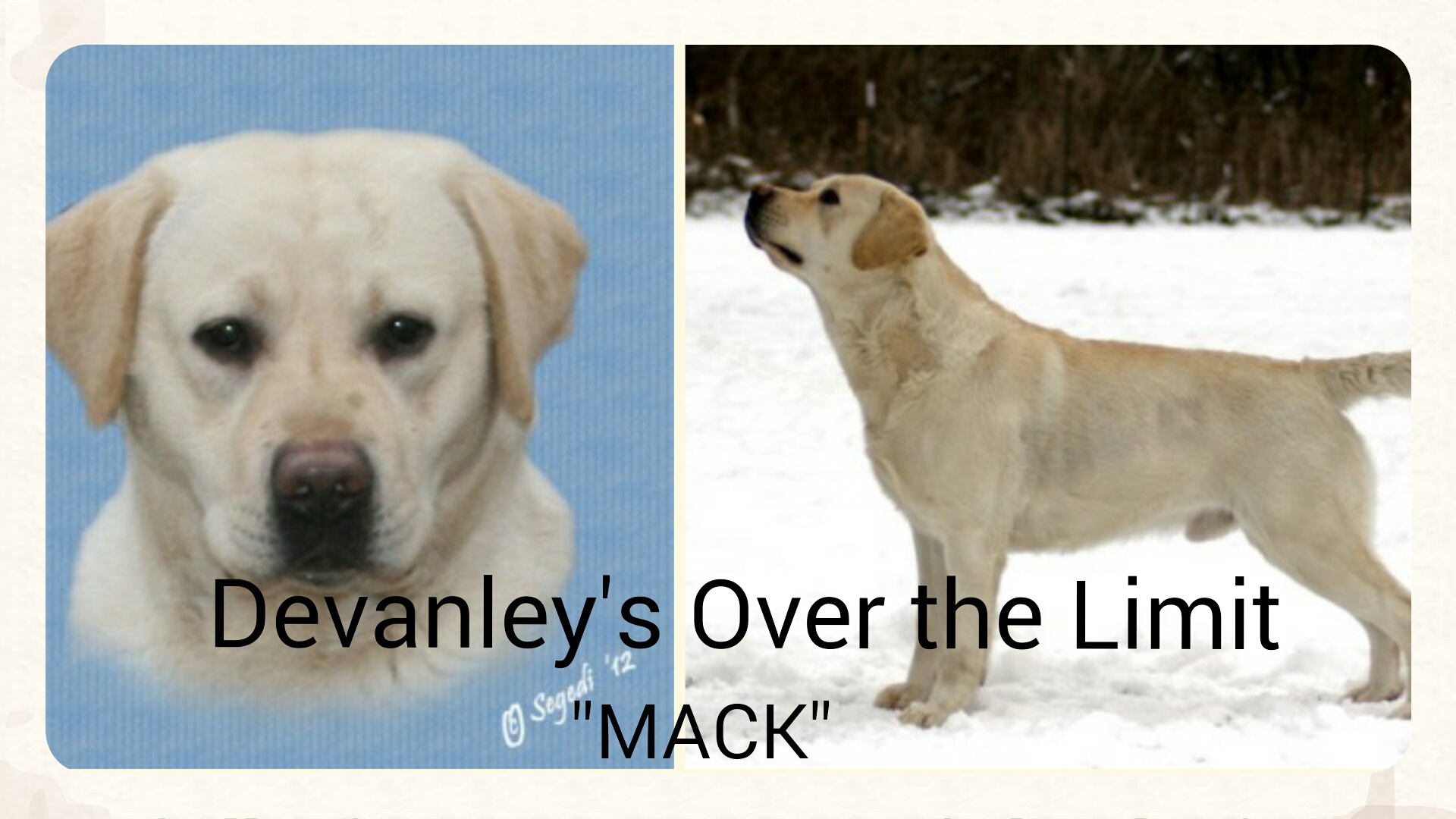 X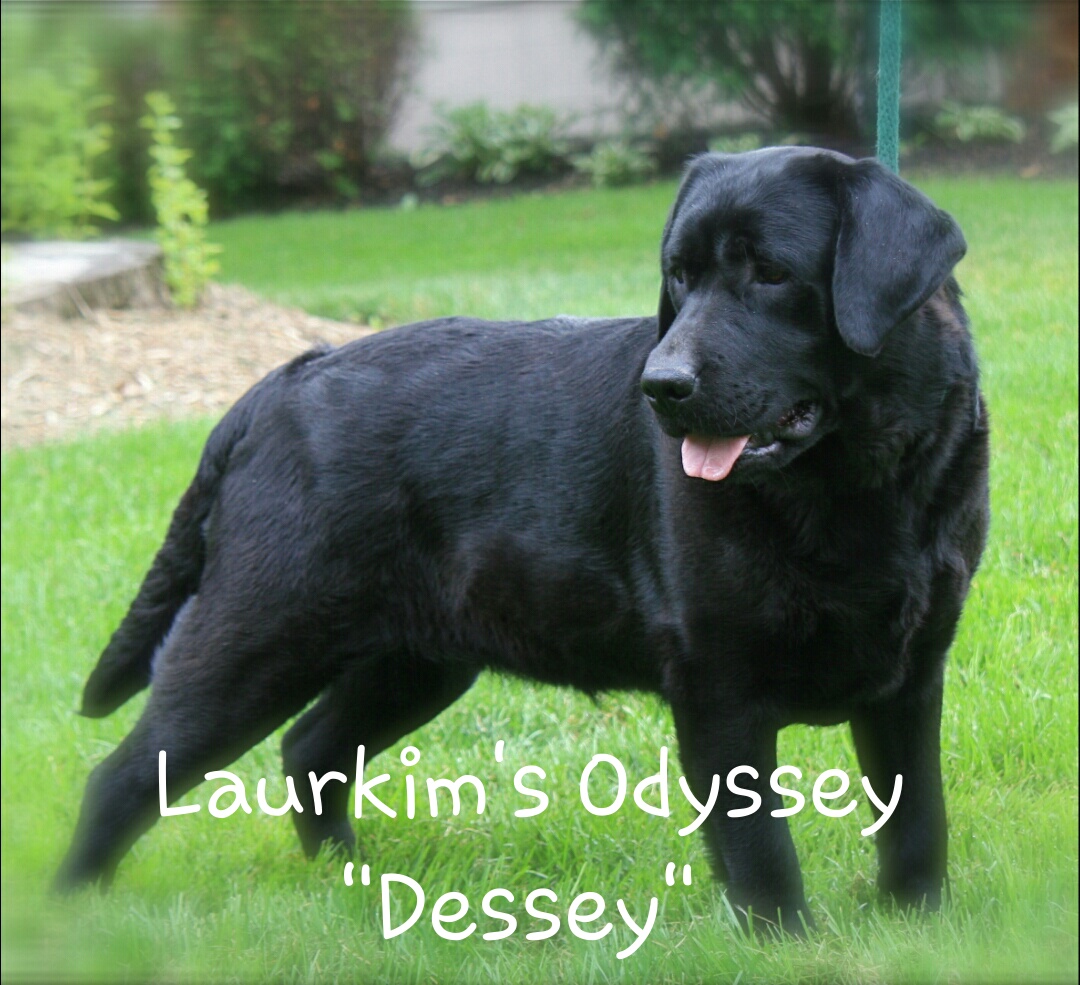 Mack and Dessey will have black and yellow puppies
Contact Laurkim Labradors at Laurkimlab@me.com for more information
on this litter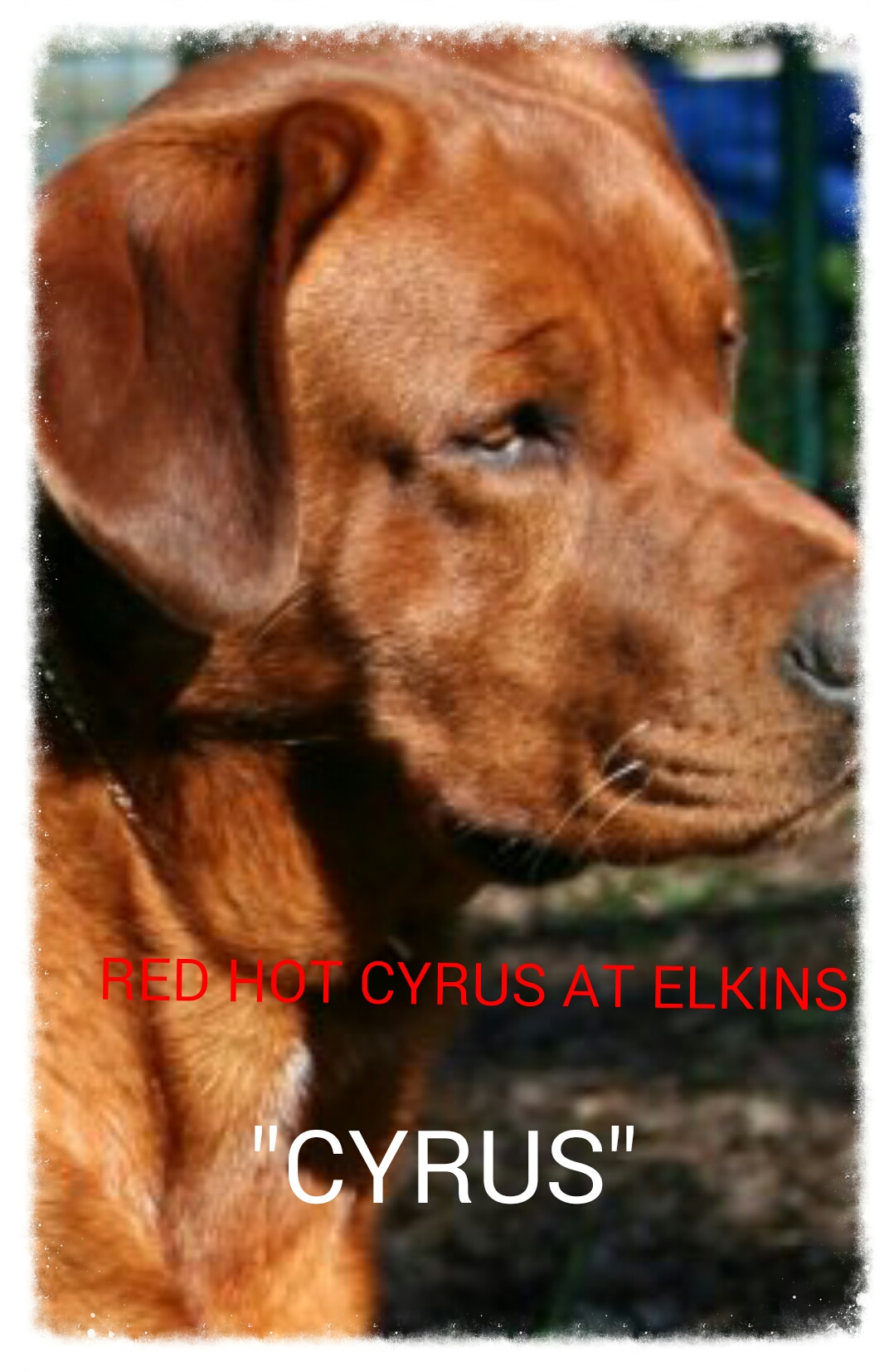 X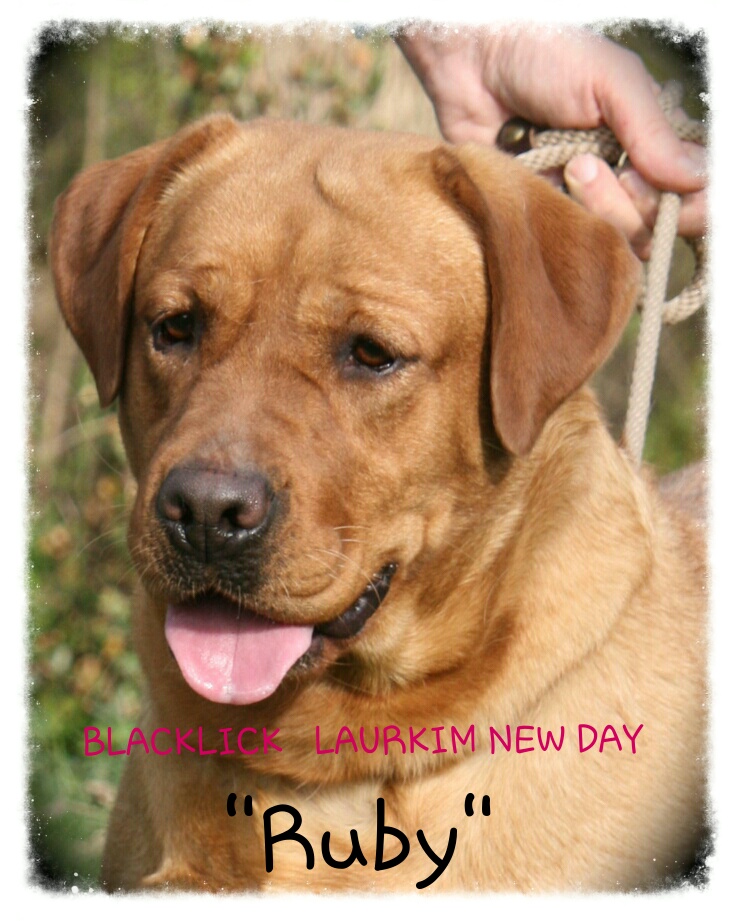 Ruby and Cyrus will have an all fox red (the darkest shade of yellow) litter.
Contact Laurkim Labradors for more information on this llitter.
Laurkimlab@me.com
11:47 am est