Monday, December 27, 2010
UPCOMING LITTER
IBARRA AND COPPER ARE EXPECTING PUPPIES
JANUARY 19TH 2011
CONTACT LAURKIM LABRADORS TO PLACE YOUR NAME ON THE WAITING LIST FOR THIS LITTER
330-421-1603
LAURKIMLAB@ME.COM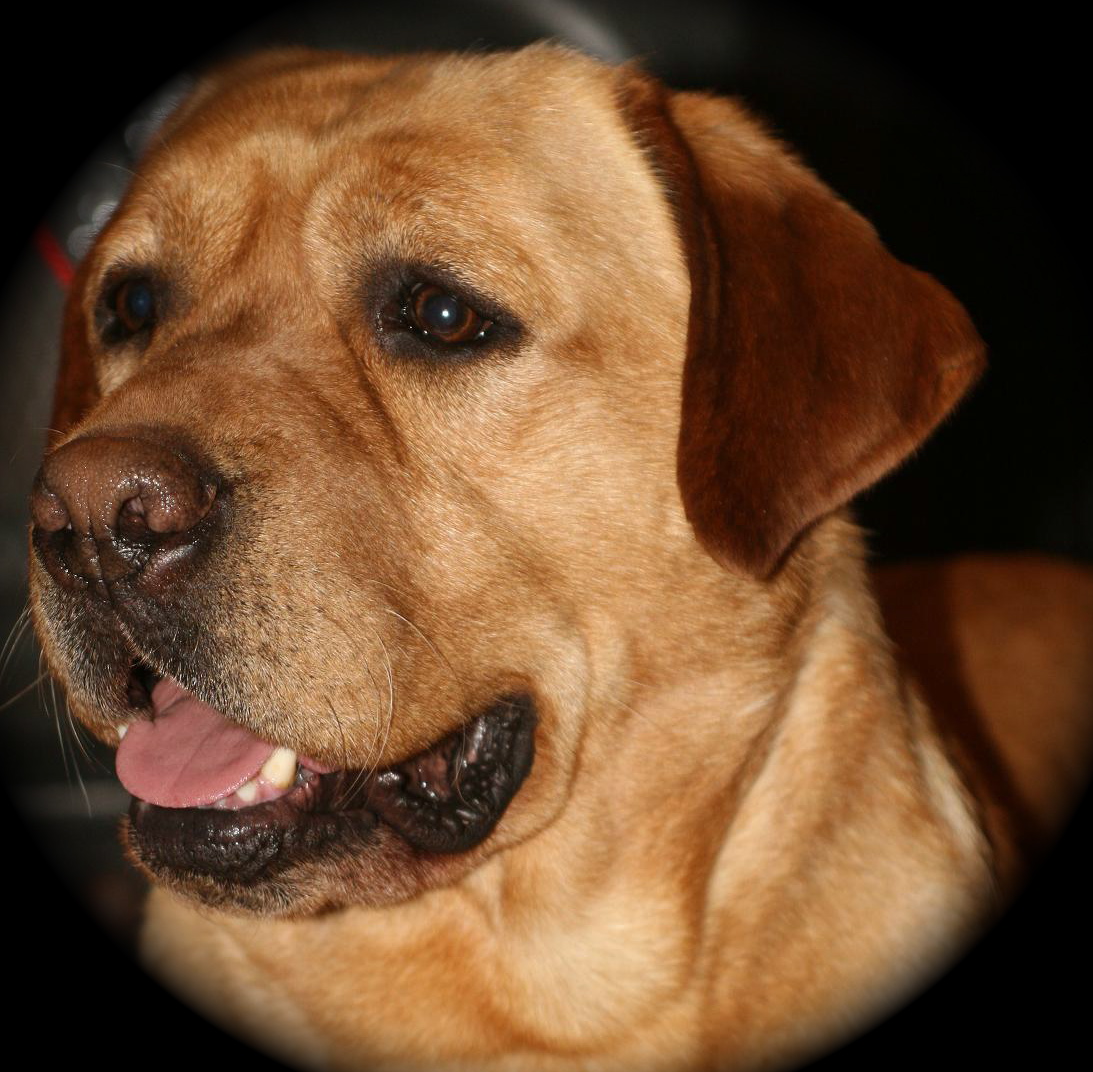 X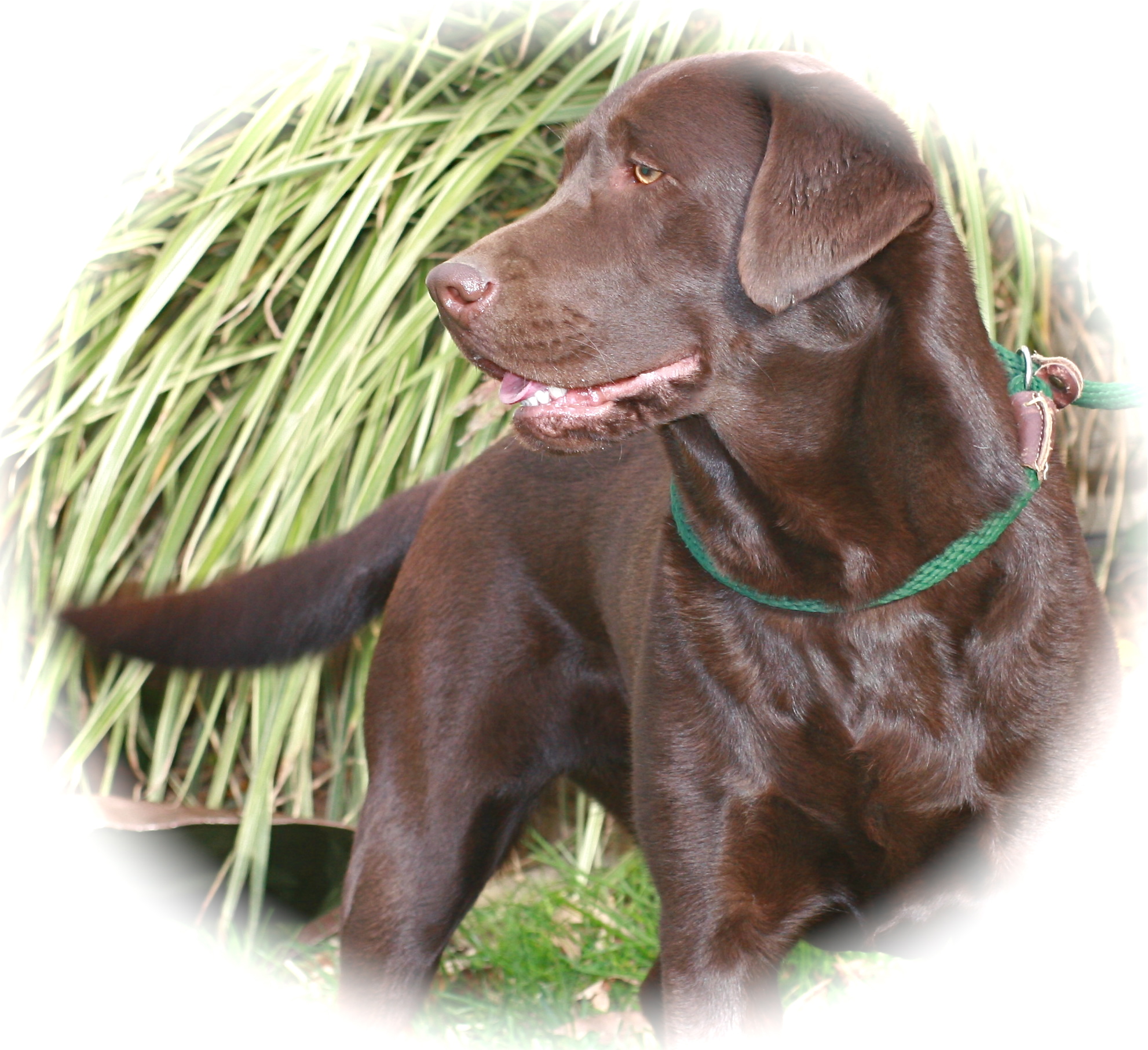 9:29 am est
Spirit Puppies
All of our Spirit/Blaze puppies have been sold!
Watch our website for upcoming litters.
9:02 am est
Tuesday, December 7, 2010
OUR PUPPIES ARE 5 WEEKS OLD!
SPIRIT AND BLAZE'S PUPPIES ARE 5 WEEKS OLD AND FULL OF FUN!
SEE PICTURES AND INFORMATION UNDER CURRENT LITTERS.
THESE PUPPIES ARE READY FOR NEW HOMES ON CHRISTMAS DAY!
WE HAVE TWO CHUBBY BLACK MALES THAT ARE AVAILABLE
HAPPY HOLIDAYS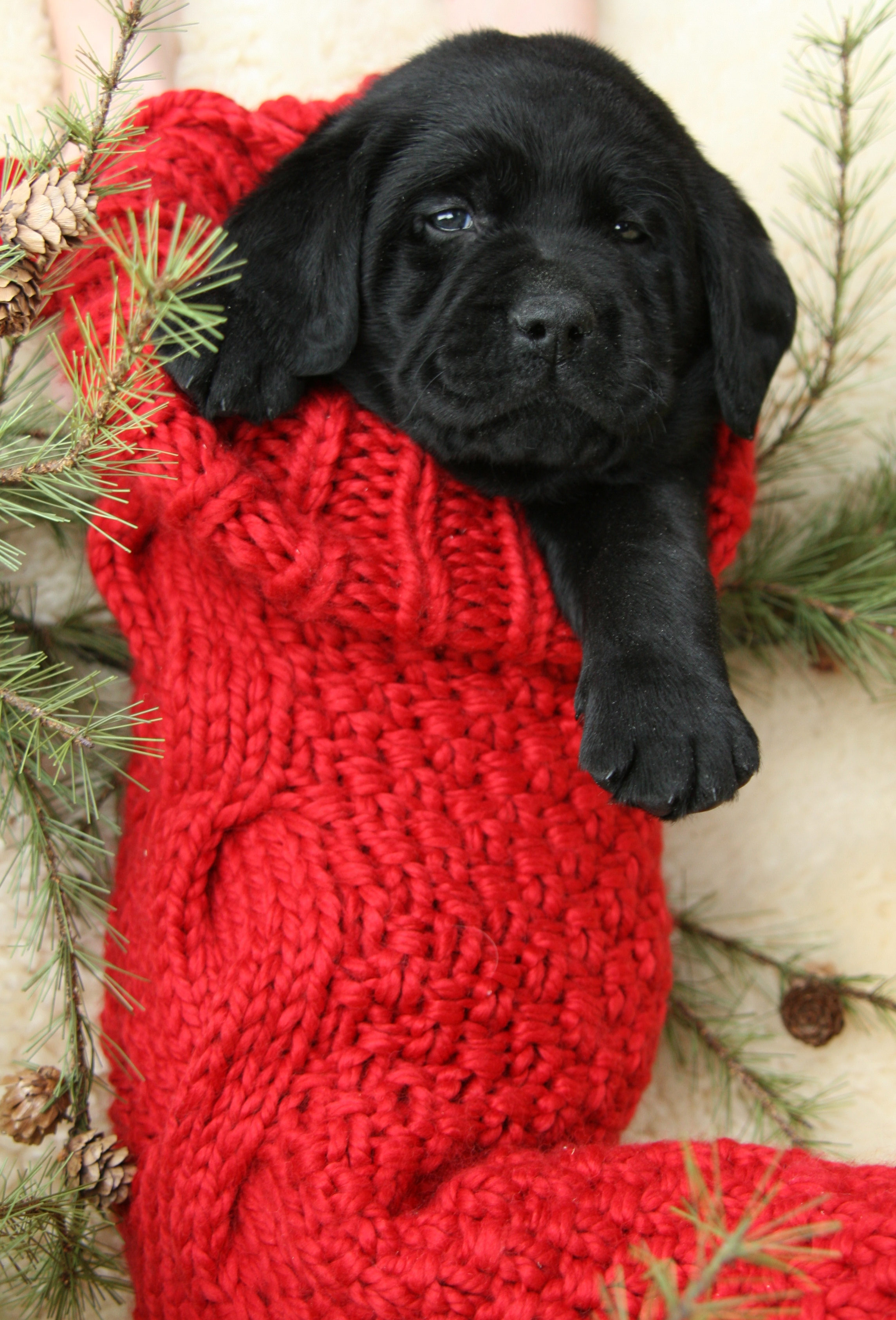 2:13 pm est